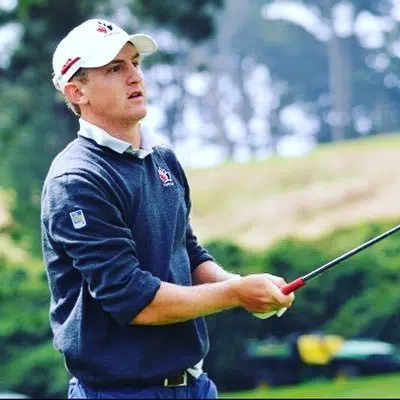 A pro golfer from Kimberley is happy with his performance despite missing the cut at the 2018 Canadian Open.
Jared du Toit shot three under par after two rounds at Glen Abbey, missing the cut by a single stroke.
The 23-year old says he felt one hundred percent all weekend.
"From a ball-striking standpoint I hit it really well." says du Toit. "I'm happy with where things are at and I can tell something good is going to happen here pretty soon so I'm pretty excited."
du Toit says he was hitting really well off the tee.
"I drove the ball really well." says du Toit. "I looked at some of the stats, the PGA Tour keeps some stats and they have a 'strokes gained' stat for a bunch of different areas in the game, they have it for driving and I was actually second in the field driving statistically which was really good for me and I'm very happy about that."
du Toit's best finish on the PGA Mackenzie Tour so far this year was fifth at the GolfBC Championship last month in Kelowna.
The young linksman says he hopes to finish the last five stops on the tour on a positive note.
du Toit's next event is Syncrude Oil Country Championship this coming weekend in Edmonton.
– Professional Golfer, Jared du Toit