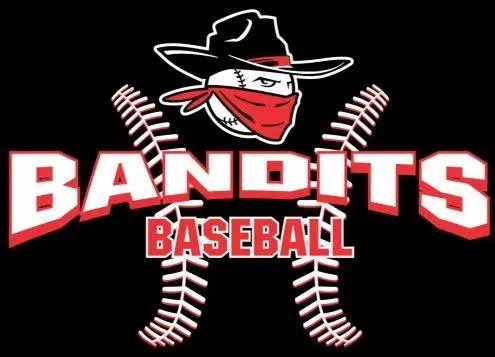 The Cranbrook Senior Bandits made improvements in every aspect of the game this season.
This from Head Coach Paul Mrazek as the "A" Bandits wrapped up their season in Montana last weekend.
Cranbrook won seven conference games in 2018 in comparison to zero in 2017.
Mrazek says it was a major improvement.
"The team played for the situations, they swung for the situations with their at-bats." says Mrazek. "They weren't up there just trying to hit the ball out of the park. They were happy to bunt and move someone along and they were happy to hit the ball to the right side and mvoe a player over."
Mrazek says they're set up quite well for the future.
"The kids that are feeding into [the program], the work we're doing with minor ball, we just need to keep taking a few of the top kids and feed them into our program every year."
The Senior Bandits finished 2018 with an overall record of 13-19.
– Paul Mrazek, Cranbrook Senior Bandits head coach