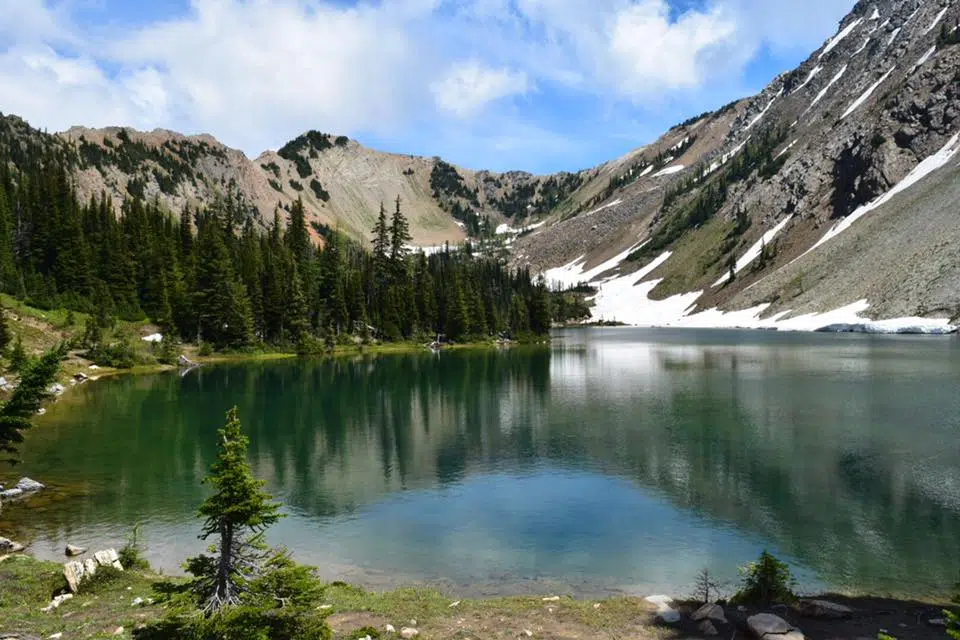 Destination BC is providing $4.0 million in fiscal 2018/19 to support 62 marketing initiatives around the province through the Co-Op Marketing Partnerships Program. Destination BC's funds will be matched by the program participants on a one-to-one basis, at minimum.
Designed around collaboration, the Co-Op Marketing Partnerships Program encourages partnerships between groups, sectors and communities that share common marketing goals to leverage funding in order to maximise their marketing efforts. Participants span all six regions of the BC, with support for community-based tourism projects as well as sectors such as golf, mountain biking, wine touring and fishing.
Funding is awarded on a competitive application basis. Since launching in 2016, the Co-Op Marketing Partnerships Program has seen an annual increase in participation from communities and sectors around the province. During the 2018/19 intake, Destination BC received $5.26 million in funding applications for the $4.0 million budget.
Now entering its third year, the Co-Op Marketing Partnerships Program continues to align BC's tourism industry in innovative ways to raise tourism revenue across the province. In 2016, the tourism industry in BC generated $17 billion in revenue, a 7.9% increase over 2015, and a 39.3% increase in the past decade. Tourism contributed $7.9 billion in GDP, similar to the Oil & Gas industry at $8.2 billion.
Click here for a list of funding recipients.