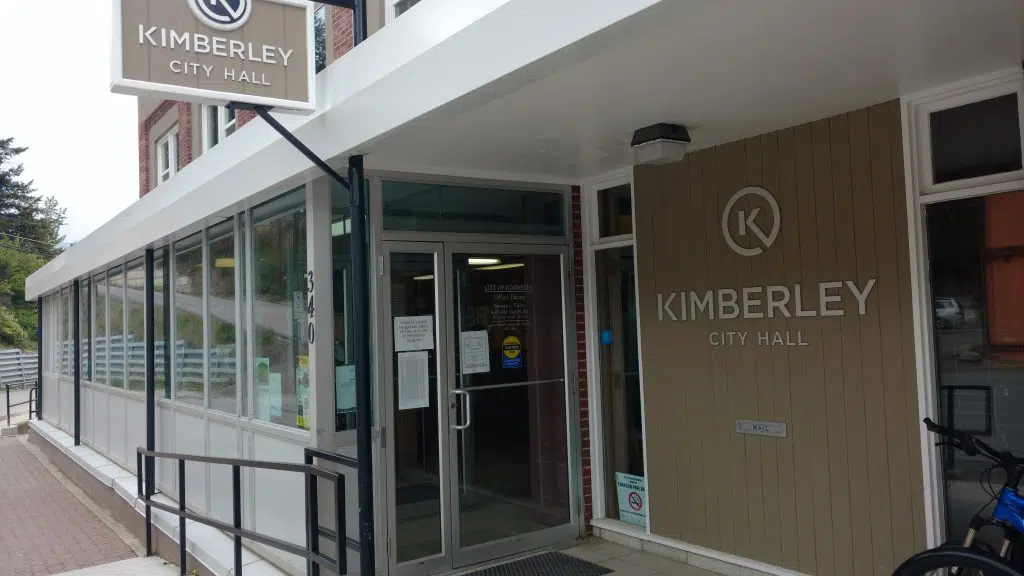 More information on the City of Kimberley's upcoming referendum over the sale of the SunMine will be available ahead of the vote.
City staff are preparing a referendum information package, which will be available at city hall once its complete.
CAO Scott Sommerville says it will go over what led to the decision to sell the award-winning facility.
"Detailed business information on how the first three years of operation have looked, what the operational expenses have been over those three years, what we've learned, what we didn't know when we first built SunMine and we know now," Sommerville says. "There will be a bunch of information on that that'll help residents decide whether they think its a good idea to sell SunMine to Teck or keep it for the city."
Sommerville says an information meeting is also planned regarding the proposed sale on October 1st.
The referendum will be held alongside the municipal election October 20th.
– CAO Scott Sommerville, City of Kimberley