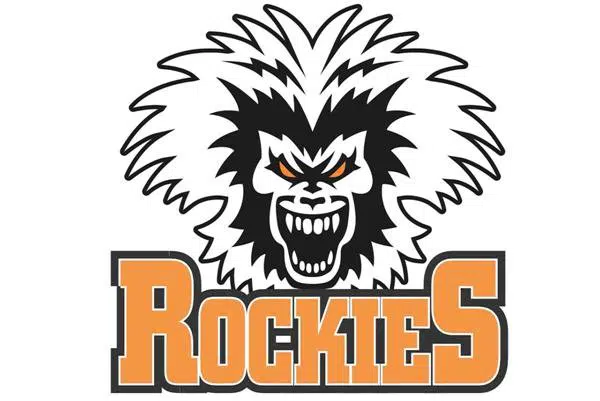 The Columbia Valley Rockies' leading scorer is off to the island.
Forward Mike Dyck was traded to the VIJHL's Campbell River Storm on Thursday.
Dyck posted 27 goals and 30 assists in 53 games with the Rockies last season.
The Rockies get 17-year old forward Cody Savey in return.
Savey played his rookie season in Campbell River last year and also spent time with the WHL's Seattle Thunderbirds.