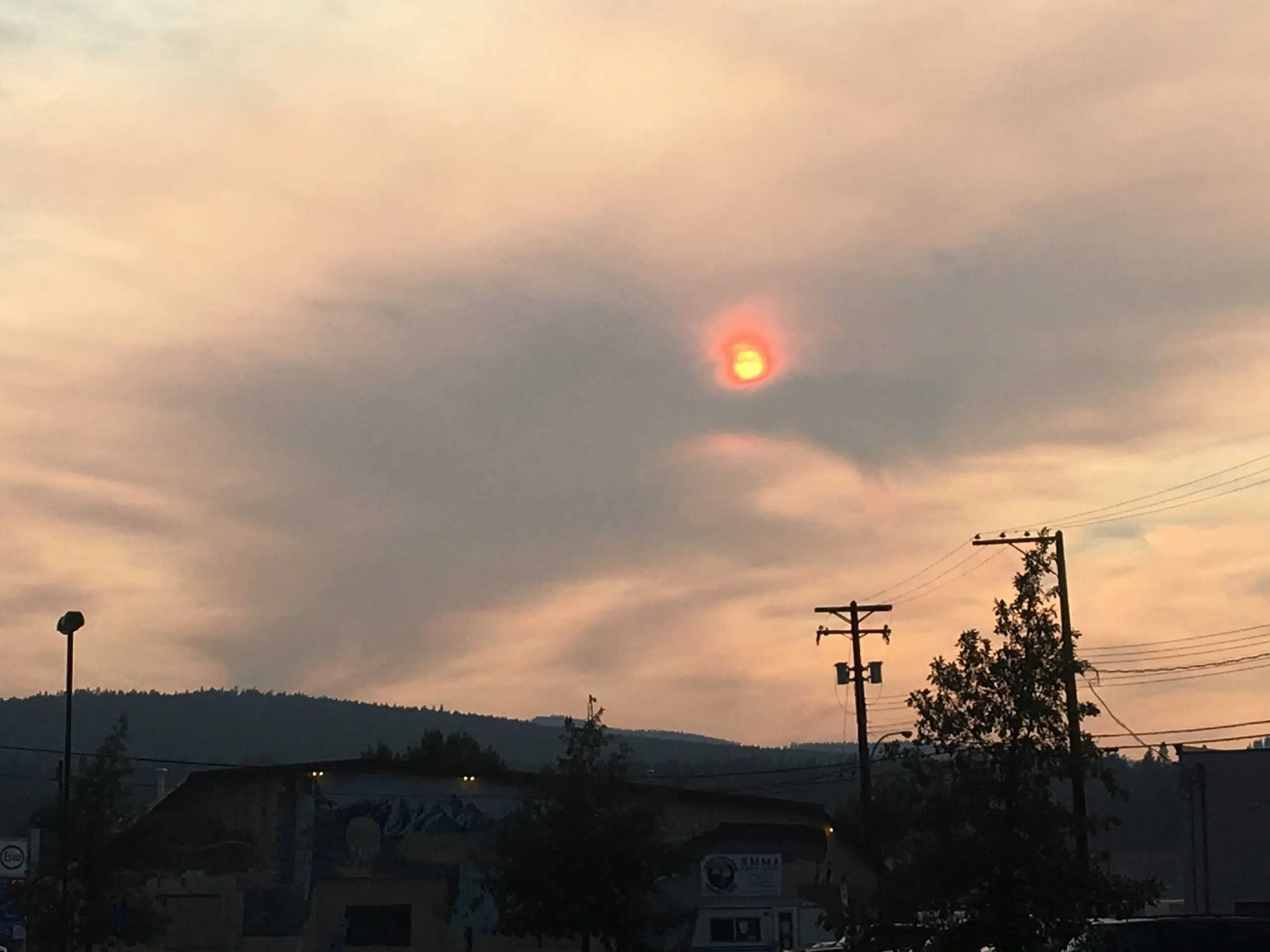 You may have noticed some excess smoke in East Kootenay skies.
This has led Environment Canada to continue a Smoky Skies Bulletin for the region.
The bulletin advises that you stop or reduce your activity level if you're having troubles breathing, stay hydrated, and carry rescue medications at all times.
People with pre-existing health conditions, the elderly, infants, children and sensitive individuals are at a higher risk to experience health effects.
Click here for more information.