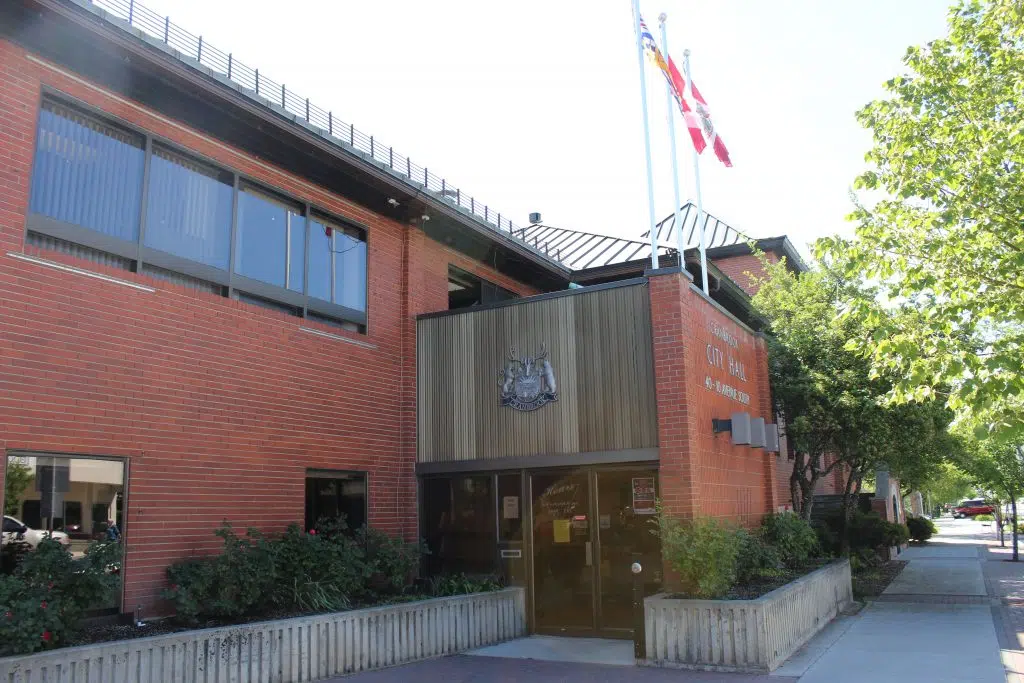 Areas of Cranbrook could be without water as emergency repairs take place Wednesday.
The City's Utilities Department will be performing an emergency water repair in the 300 block of 4th Avenue South.
Work is expected to be done by 4 pm Wednesday afternoon. During that time, the road section of 4th Avenue South between 3rd Street South and 4th Street South will be closed to traffic.
Water disruptions will be noticed in the 200 block and 300 block of 4th Avenue South as these repairs are being completed.
Dirty water may be noticed, but this is not a public health concern and all residents are asked to run their cold water taps until water clears.
– From the City of Cranbrook