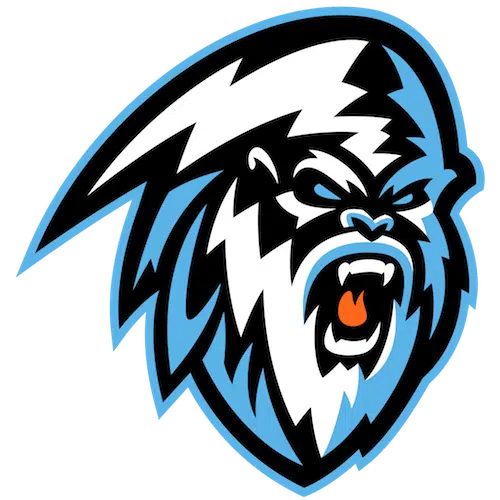 It's about that time again!
The WHL's Kootenay ICE are preparing for training camp ahead of the upcoming 2018-19 season.
It begins August 24 with skills camp which will feature five guest coaches.
The coaches are Jon Rempel who is Head Coach at University of Manitoba Women's Hockey, Cory Spring who is Coach for the Peewee AA BP Wings and Power Edge Pro, University of Calgary goaltending coach Brad Kirkwood, Hockey Canada skating coach Gina Kingsbury and Rick Jensen with Speacking about Performance Mindset.
The main camp will begin August 26 and will feature 12 ice times.
The ICE will announce its training camp roster in the coming days.
The training camp sessions are free to attend but a donation to the ICE education fund is appreciated.
Click here to view the camp schedule.
– Submitted by Kootenay ICE