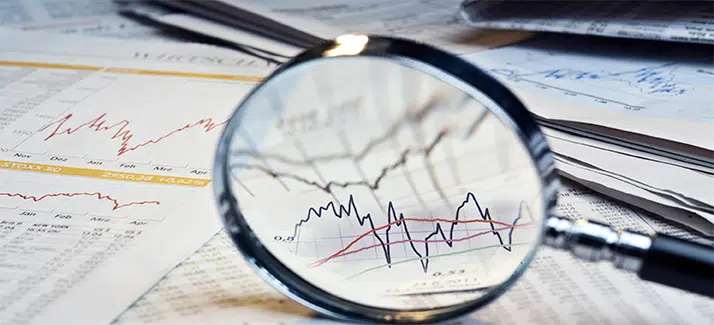 The unemployment rate in the Kootenays is on the rise.
Six per cent of the work force in the region were reportedly without a job last month, up from the 4.9 percent reported in June.
That's still better than the 7.5 percent of the workforce looking for a job at the same time last year.
The Labour Force in the Kootenays stayed relatively the same year over year, shrinking from 77,700 workers last year to 77,100 workers in 2018.
Statistics Canada reports the unemployment rate fell to a four-decade low of 5.8 per cent nation wide, down from six per cent in June.
– With files from Statistics Canada