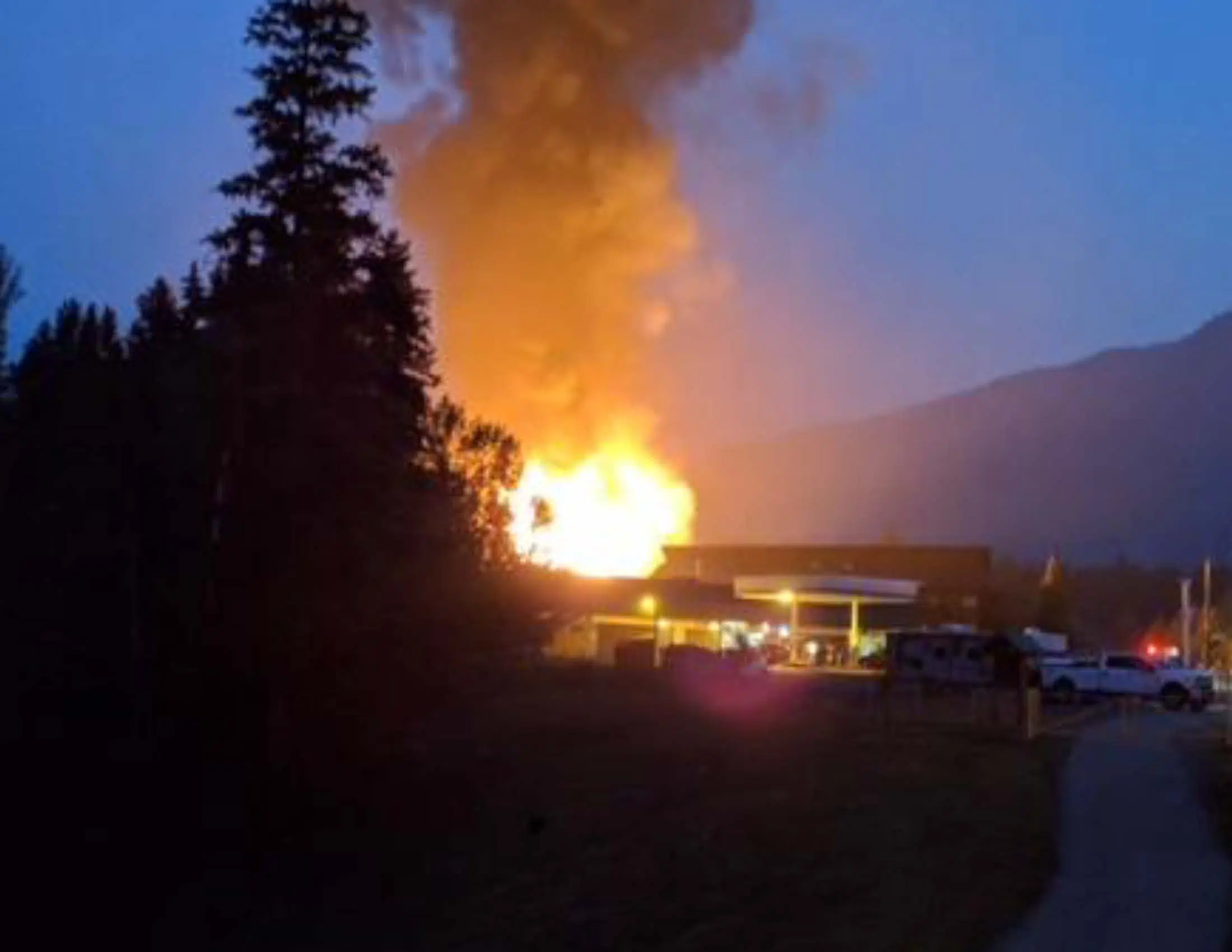 A fire at an apartment building in Sparwood Heights has led to the evacuation of several residents.
The District of Sparwood has established an emergency reception centre at the Leisure Centre after a fire Thursday night.
All residents affected are asked to check in with Emergency Social Services so responders know you are safe and accounted for.
You can reach Emergency Social Services Director, Joyce Kutzner at (250) 425-4752.
(With files from the District of Sparwood)