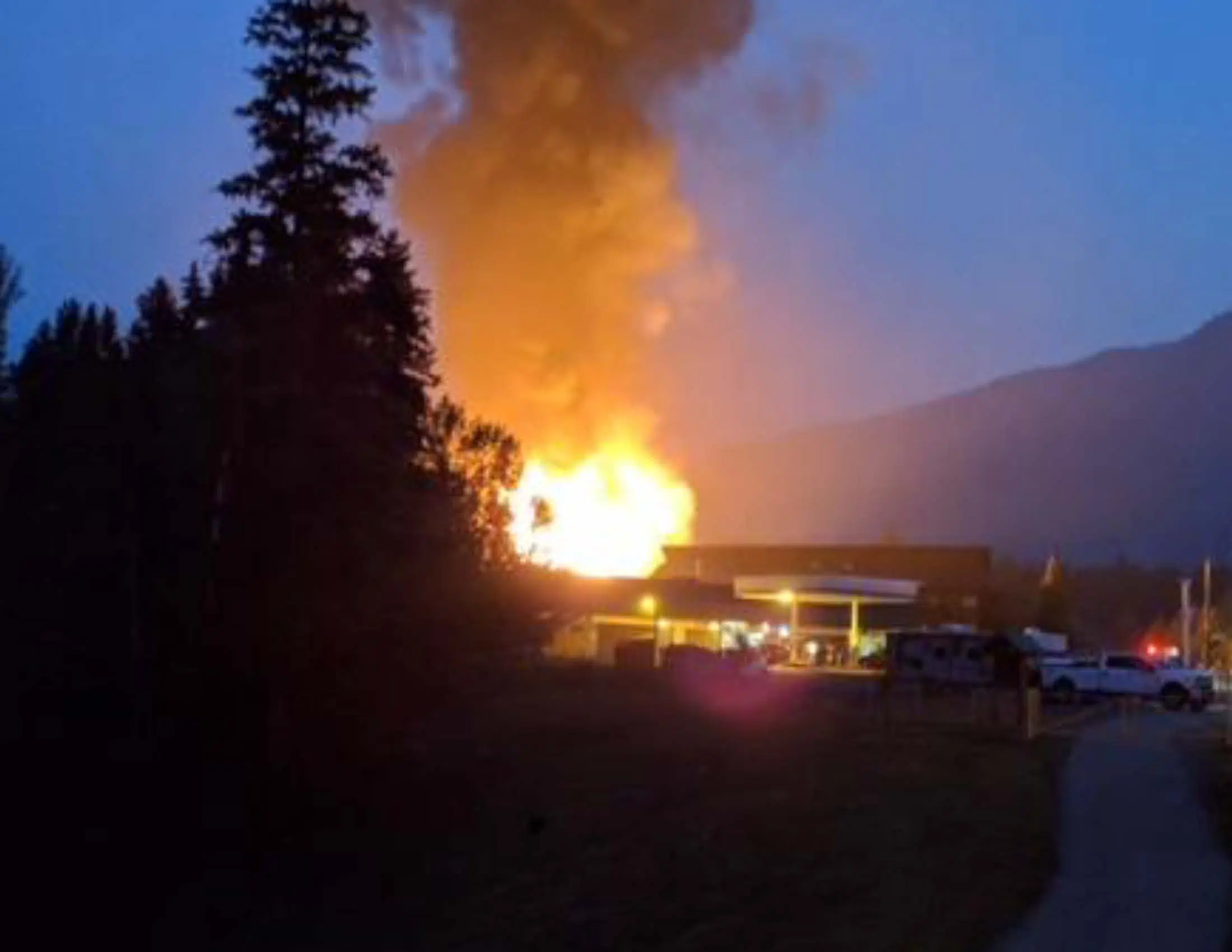 The District of Sparwood confirms one person has died in an apartment fire in Sparwood.
CAO Terry Melcer says the fire was reported around 9:30 pm Thursday night in building B of Ponderosa Manor in Sparwood Heights.
Sparwood Fire Department responded, with support from the Elkford Fire Department and .
The fire engulfed the building quickly and is a full loss.
The person killed in the incident is believed to be a resident of the apartment building, although no other details have been released at this time.
Elk Valley RCMP are investigating.
CAO Terry Melcer says an emergency social services centre at the Leisure Centre was activated Thursday night and will continue to be available as needed.
She praises local fire departments for their efforts throughout the night to contain the fire to the one building.
– Sparwood CAO, Terry Melcer