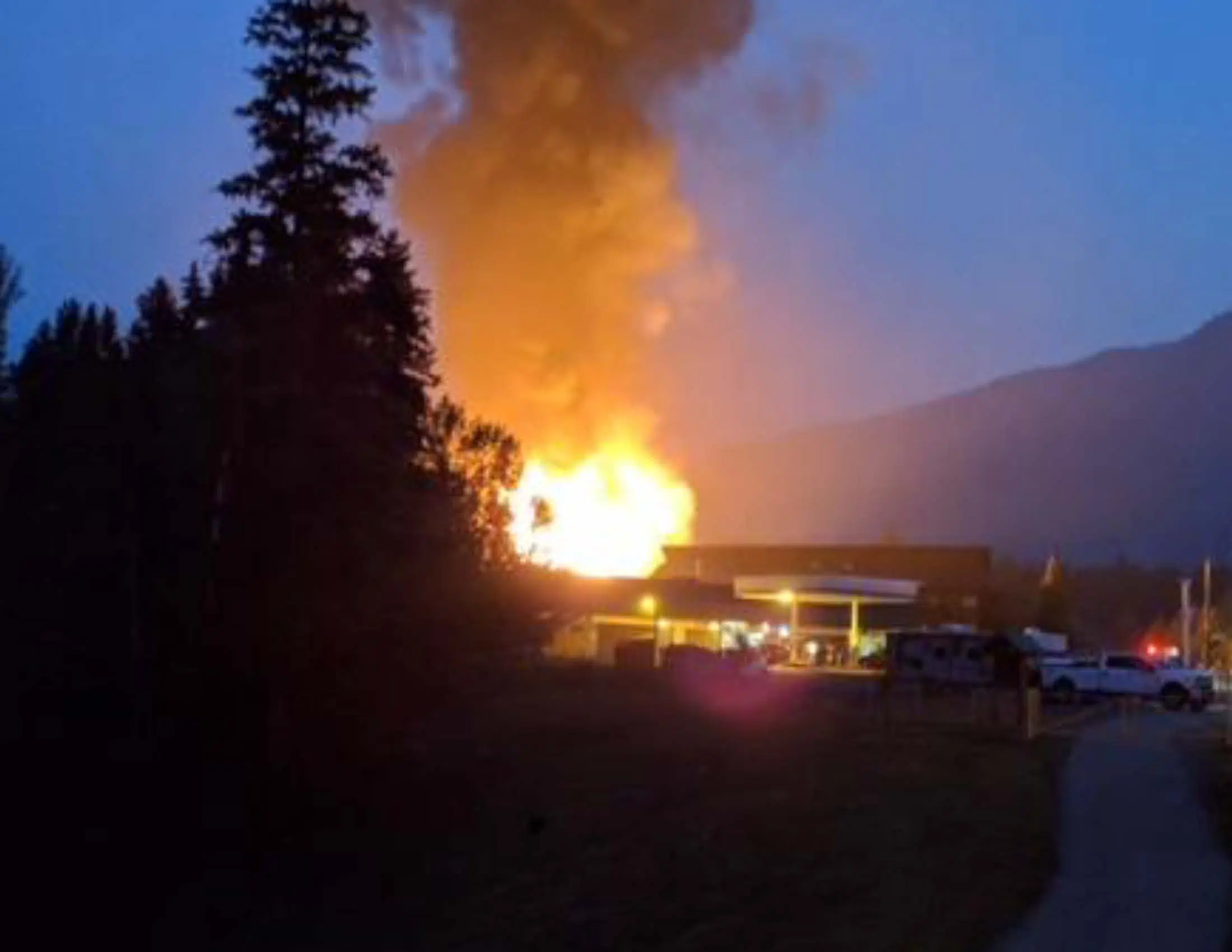 The District of Sparwood has put out new information on donations for the evacuees of the Sparwood Heights fire.
The Elk Valley Thrift Shop Society has offered to match donations towards the residents of Building B who were impacted by Thursday night's fire to a maximum of $10,000.
Cash donations (cheque, debit, visa gift cards, etc.) will be received by the District of Sparwood and turned over to a local non-profit for disbursement. Funds will be provided in priority of need.
The District and the Thrift Shop are thanking everyone who have donated clothing and accessories. No additional clothing or personal items are needed.
The donation centre is set up in the curling lounge so that residents in need can pick up supplies such as clothing, shoes, toiletries, bedding and pet food.
– From the District of Sparwood and the Elk Valley Thrift Shop