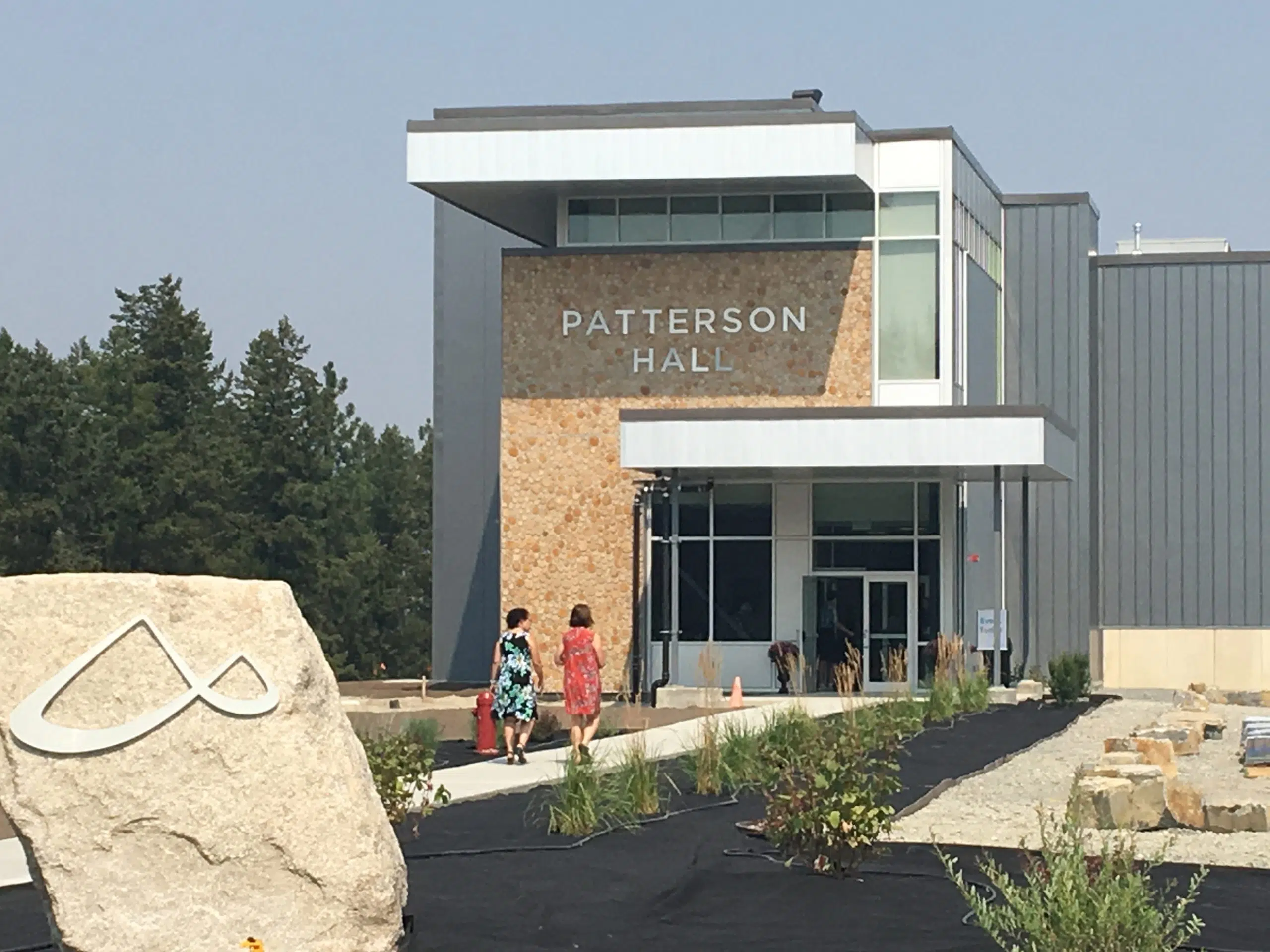 The president of College of the Rockies says a new facility at the Cranbrook campus will help secure trades workers in local sectors.
David Walls says the James Patterson Hall will ensure top notch training for prospective trades employees.
"So many people are going to be retiring and they've got to be replaced, and obviously we need the training capacity to be able to do that. Now this supplements what we've got already on our main campus here. We've got carpentry, we've got plumbing."
The hall also features facilities for electrical, industrial, mechanic, heavy duty mechanical workshops and more.
A grand opening ceremony for the hall was held last week.
Walls says it will give prospective trades students a local option to train in their desired skill.
"It's hard for the companies when they lose their apprentices. If they're here and they're still living locally during that time, I think that's a great benefit because they're not incurring spaces in Vancouver."
The facility was funded by the federal and provincial governments as well as the college, Teck and Columbia Basin Trust.
It's named after the college's founder.
Classes begin this fall.
– David Walls – President and CEO, College of the Rockies