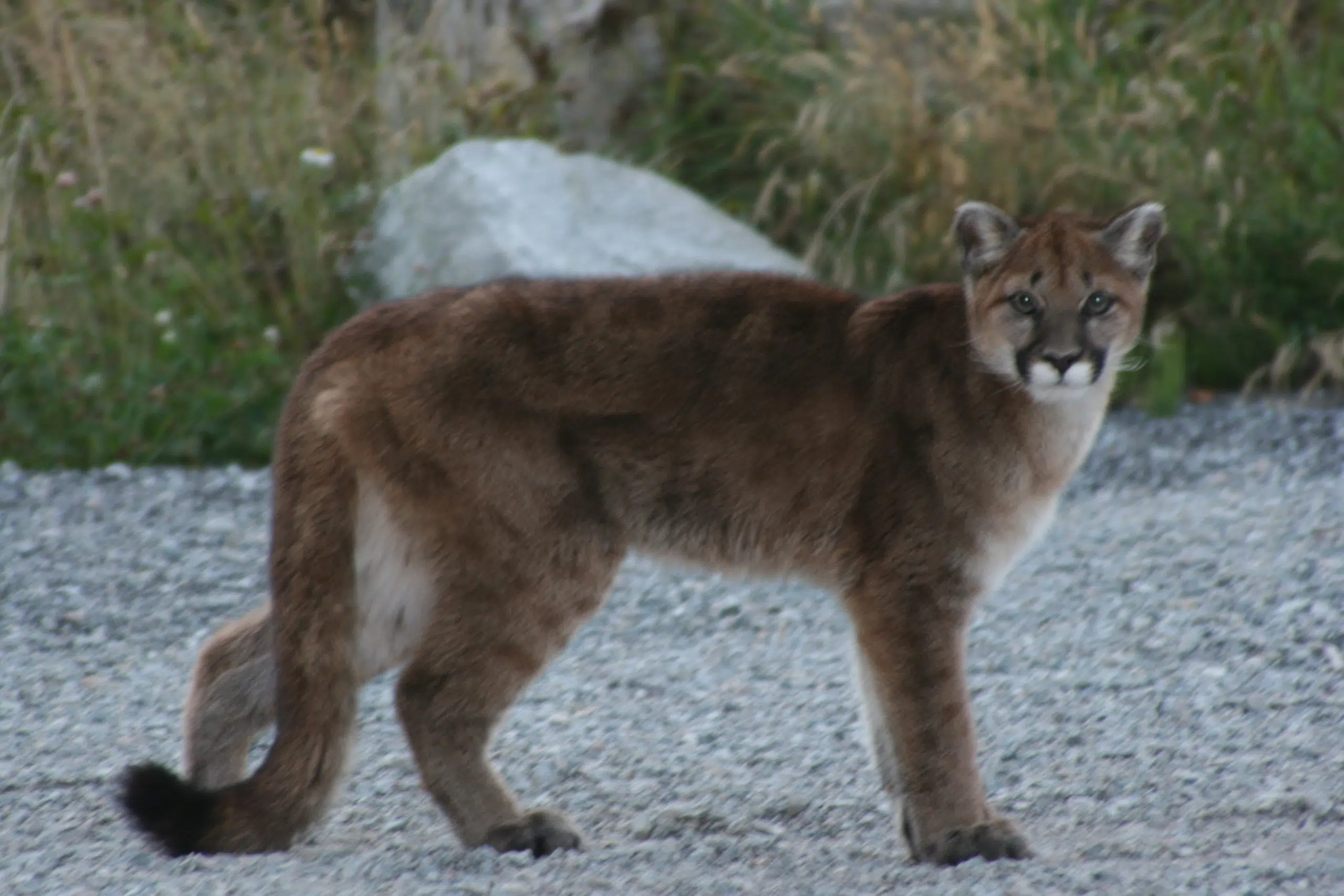 BC Conservation Officer Service members are looking for a cougar in the lower Morrissey Creek area by Fernie after a four-year-old was attacked Sunday.
Local conservation officer service inspector Joe Caravetta says the attack happened around 1:00 pm when the victim was fishing in the area with family.
"They [victim's family] were able to fight off the cougar and get to the hospital in Fernie. The young infant was treated for lacerations, cuts and punctures, and has been released."
Caravetta says the animal will be destroyed when it's found.
"Conservation Officer Service has attended the site and located where the attack occurred. We had cougar hounds out there, but we have been unsuccessful in locating it. We want to advise the public of that and to refrain from staying in the lower Morrissey Creek area."
He adds it's an uncommon occurrence and residents shouldn't be alarmed.
– Joe Caravetta – Inspector, BC Conservation Officer Service