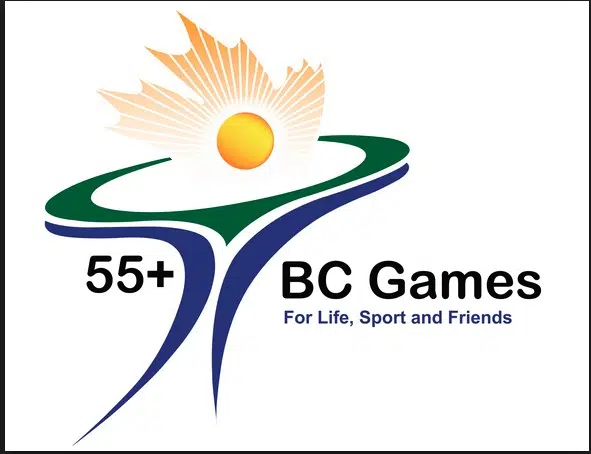 The Kimberley/Cranbrook 55+ BC Games are less than a month away and volunteers are still needed.
Co-president Sandy Zesnik says they have a strong crop of volunteers ready for the games but could use a few hundred more.
"I think we're aiming for 1,000 and we're about 3 quarters there. We could probably use another 250 or so volunteers."
She says most of the volunteers are local but some have registered from out of town.
The games go from September 11-15.
You'll have to register if you're interested in volunteering.
– Sandy Zesnik – Co-President, Kimberley/Cranbrook 55+ BC Games