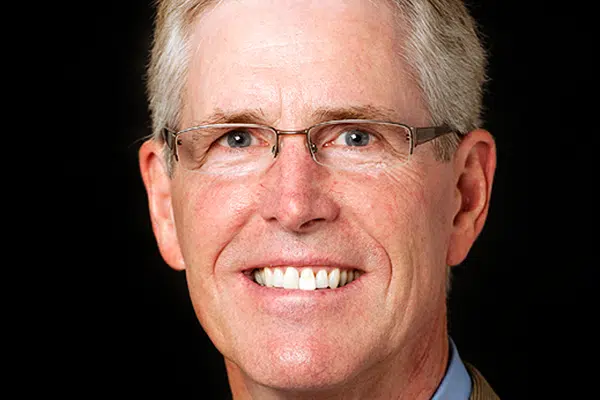 Kimberley Mayor Don McCormick says nearby wildfires do not pose a threat to the City at this time.
This as two evacuation alerts around the community remain in effect in the Ta Ta Creek area north of town and the St Mary Valley to the west.
McCormick stresses while people are seeing plenty of smoke and ash, the city is NOT under an evacuation alert.
"We need to pay attention and we need to be supportive of the efforts that are being made to get those fires under control," McCormick says. "Ash carries a long way in the wind. Its been windy these last few days, so its probably not a big surprise. While I don't want to minimize the possibility that things could change, at the end of the day we're in good hands right now."
Kimberley's fire chief urged residents on Monday to be prepared and have evacuation kits and plans ready for your family in case the fire spreads.
The Lost Dog fire complex is estimated at 437 hectares around Ta Ta creek while the Meachen Creek blaze is at 1,000 hectares.