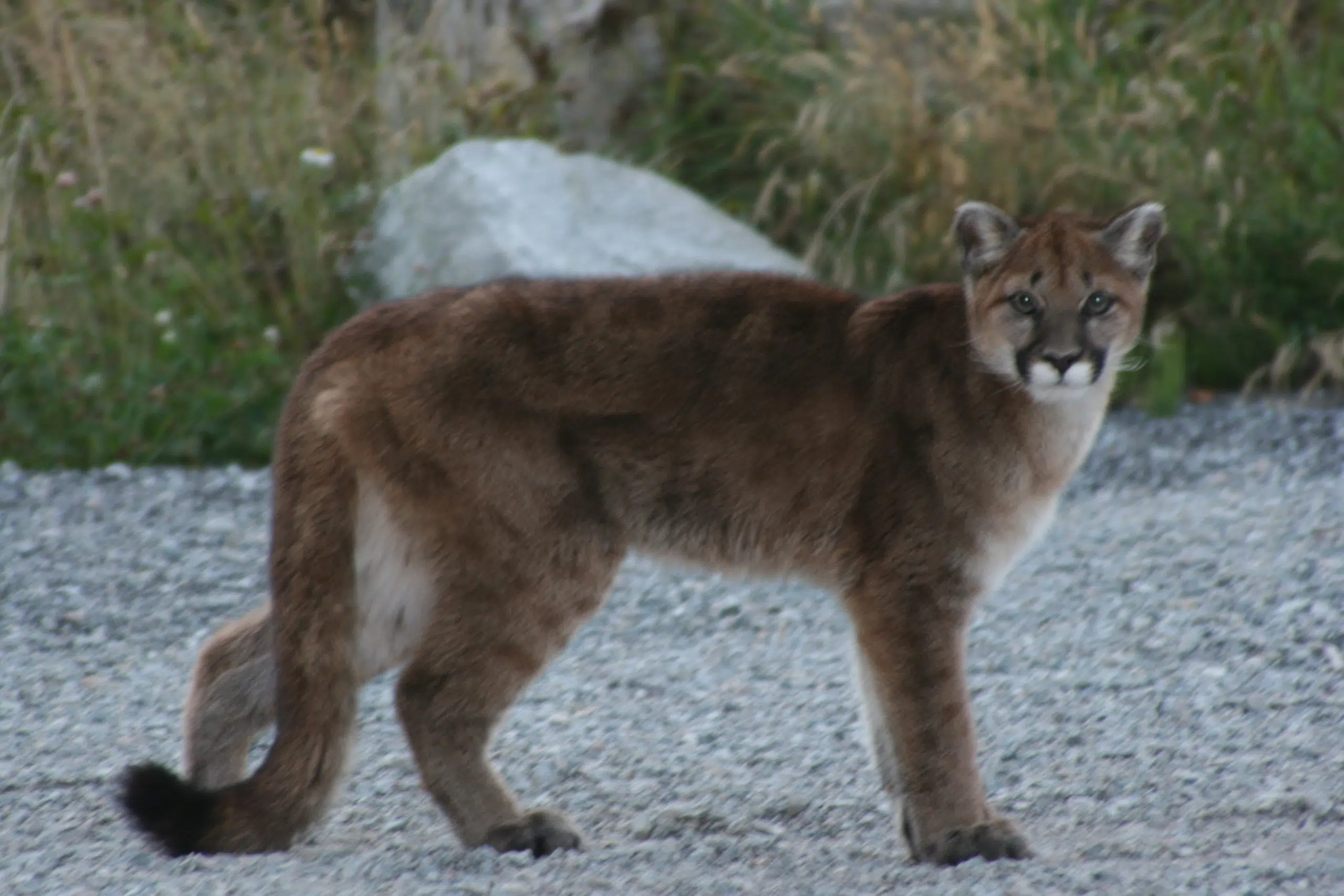 Wildsafe BC Columbia Valley is reporting an increase in recent cougar sightings, particularly in the Radium and Fairmont areas.
Residents are advised to keep pets indoors.
Another recommended step is remove attractants like fruit from your yard to avoid attracting cougar prey such as bighorn sheep and deer.
Any sightings should be reported to the BC Conservation Officer Service.
If you see a cougar you're advised to keep calm and not run, stand your ground and make yourself appear as large as possible.
A 4-year-old was treated for injuries after being attacked by a cougar outside of Fernie earlier this week.
– Files from Wildsafe BC Columbia Valley Facebook