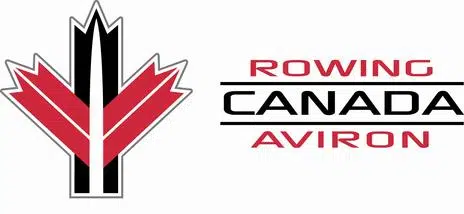 A Cranbrook rower is getting set to compete on the world stage.
Katie Clark is competing in the TransTasmen Regatta in New Zealand after spending time in Ontario training with the Canadian U-21 rowing team.
"I've been in St. Catherines for the last month training with the U-21 team, preparing to leave to New Zealand. We will be competing against all of Australia and New Zealand's top athletes who are under 21 [years old]."
She says this will be the biggest competition of her rowing career so far.
"I started [rowing] in 2014, but I was mostly ski racing at the time, I didn't do a lot of rowing. I only really started training last September."
It goes August 23rd til the 26th in Karipiro.
– Katie Clark – Canadian U-21 Rowing Team