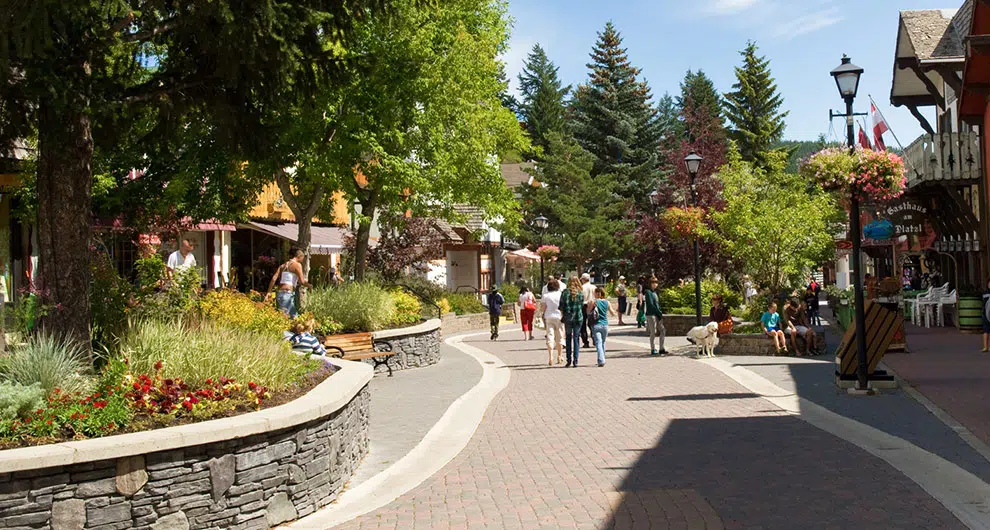 A new solar charging station is coming to Kimberley's downtown.
City Council approved earlier this week a new electric vehicle charger in the main Platzl parking lot next to the Kimberley Visitor Centre, with the help of a $25,000 Solar Now grant.
The city will throw in up to $35,000 in matching funds for the project.
Manager of Planning Services Troy Pollock says its the perfect location easily accessed by travellers.
"Right at the Visitor Centre is very central, highly visible and a perfect location for someone to stop for a break on their travels," Pollock says. "Hopefully explore some local businesses, maybe find out a bit more about what Kimberley has to offer from the info centre and go for a walk or a bike ride right from there."
Pollock says the new charger aligns well with the city's SunMine and the city's commitments to renewable energy.
The proposed charger will use renewable solar energy to offset the cost.
It will also share a timber design with many of the log bridges on Mark Creek.
– Troy Pollock, Manager of Planning Services, City of Kimberley