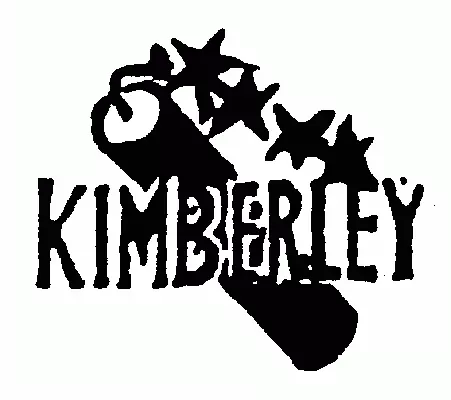 A celebration of Kimberley's hockey history gets underway today.
The 1978 Allen Cup Champion Kimberley Senior Dynamiters will be holding a reunion.
Forward Aurel Beaudin says most of the team will be there.
They're starting the celebration Friday with an event at Elks Club.
"All the friends and past fans, they're welcome to come and say hello. That will be held Friday night, and then Saturday we're going to go to a banquet for just the wives, kids, good friends and guests"
They also plan to hold an event Sunday at the Kimberley Riverside Campground.
Beaudin says their championship season in 1978 brought the community together.
"The fans were just unbelievably happy because they hadn't seen a championship since 1942 when the Kimberley Dynamiters won the Allan Cup and the World Championship."
The reunion is meant to mark the 40 year anniversary of the team's 1978 championship season.
– Aurel Beaudin – Forward, 1978 Kimberley Senior Dynamiters