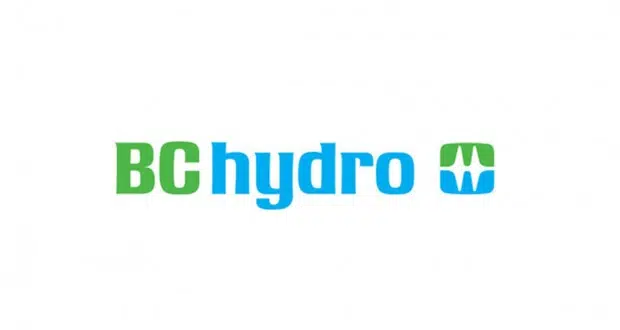 BC Hydro says they will provide financial support to anyone under wildfire evacuation orders and alerts.
Spokesperson Mora Scott says they will give bill credits to customers evacuated from their homes.
"The last thing that people are thinking about when they are being evacuated is turning off their lights, appliances and electronics," Scott says. "That's why we'll apply a credit to their bill for the electricity they used while they were evacuated from their homes and we hope that this will provide some financial relief during this challenging times."
Scott is also encouraging those under evacuation alerts to discuss what options are available with BC Hydro.
"BC Hydro will work with customers that have been evacuated or placed on an evacuation alert to defer bill payments, waive late payment charges and set up a flexible payment plan," Scott says. "So any customer who's interested in this is asked to call us at 1-800 BCHYDRO."
Scott says they provided similar support to evacuated residents last summer.
She says they are working with local governments to determine which residents are affected.
– BC Hydro Spokesperson Mora Scott