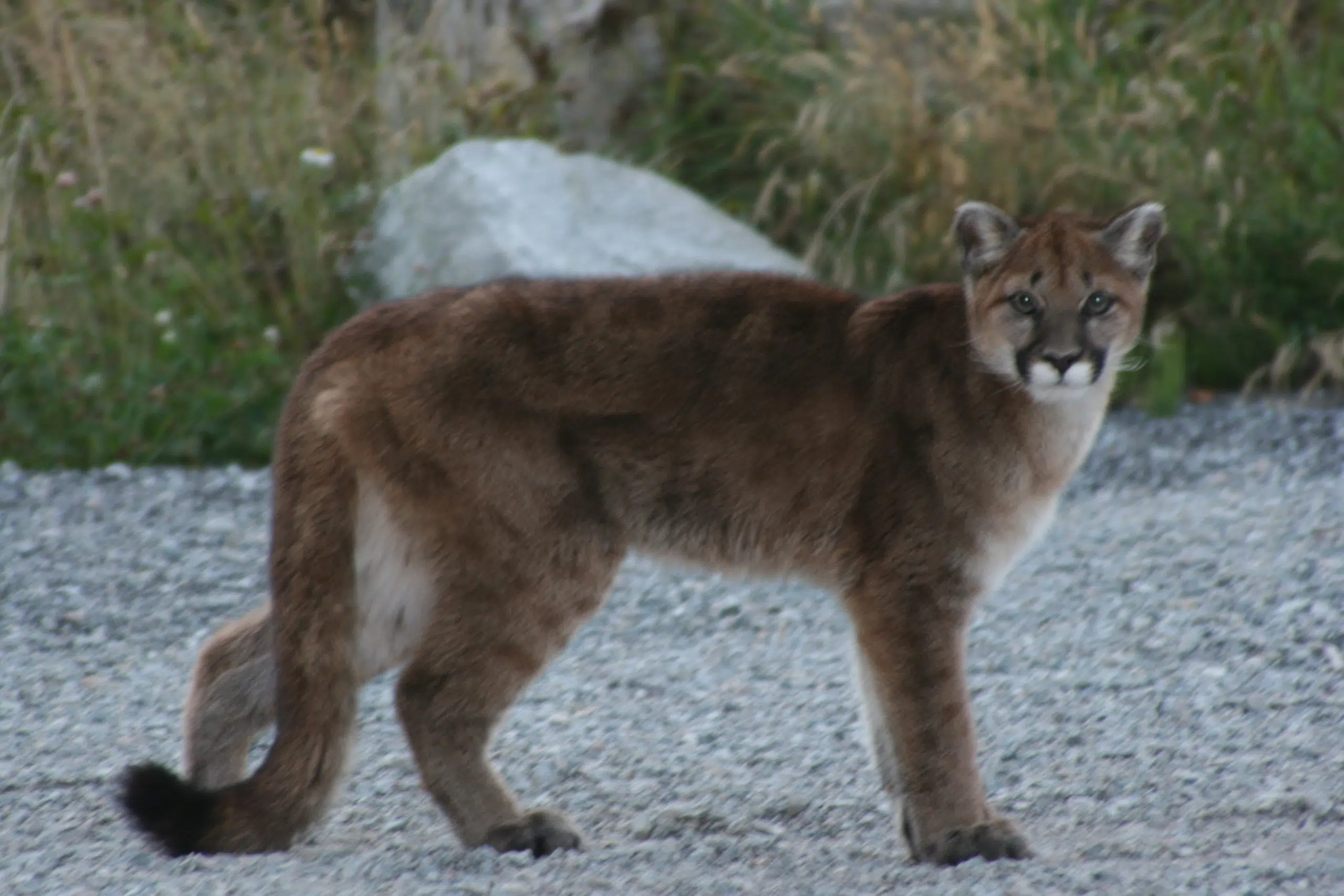 WildSafeBC is responding to reports of a cougar near the Cranbrook Golf Club today.
Community Coordinator Danica Roussy says the cougar near the golf course was injured and not seeking prey.
"Most of the cougars around here are not harmful. There has not been a report of a human to be injured," Roussy says. "There have been sightings near Elizabeth Lake as well and near Parkland School."
Roussy says residents need to cautious if they encounter a cougar.
She says attacks from the animals are rare, but you need to be ready to fight back if they do pounce.
The Elk Valley branch of WildsafeBC is also reporting cougar sightings near community trails.
– Danica Roussy, WildSafe BC Kimberley-Cranbrook Community Coordinator