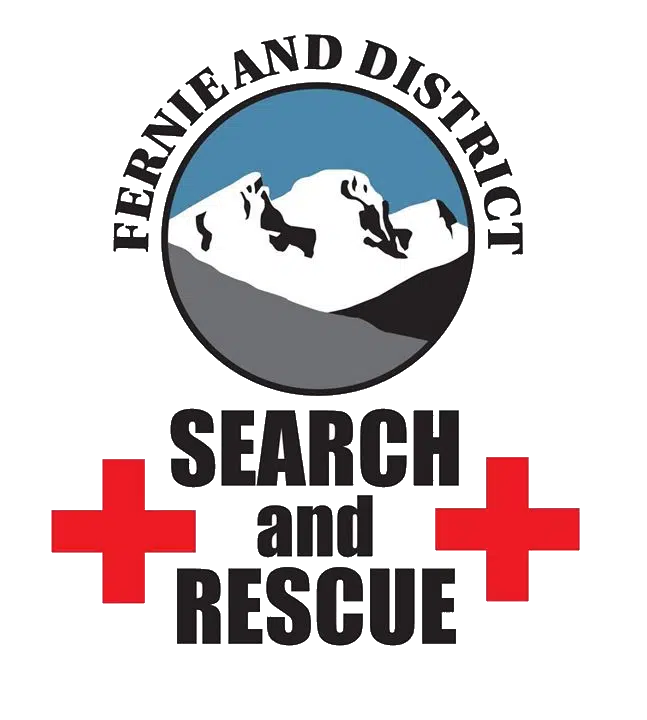 An injured cyclist near Mount Fernie Provincial Park needed the help of Search and Rescue.
SAR crews were called Monday night after a mountain biker sustained a serious leg injury near the top of Dem Bones trail.
Three SAR techs used a helicopter to reach the man.
The injured biker was provided first aid before being transported to the Elk Valley hospital.
– With files from Fernie Search and Rescue