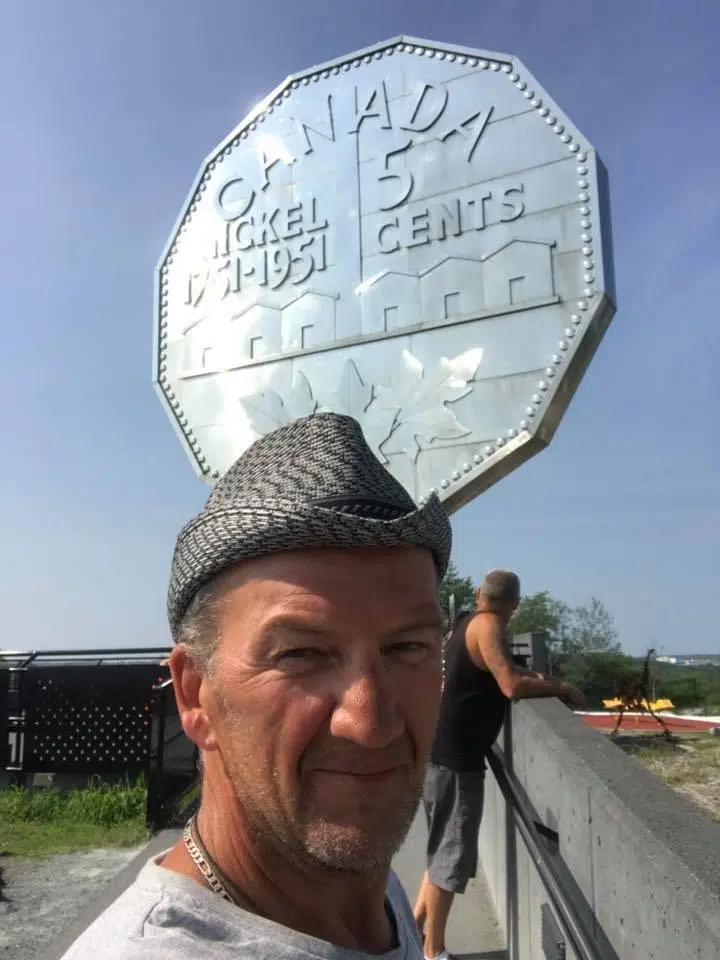 A Kimberley man's cross-Canada bike tour is getting closer to our nation's capital.
Dave Podmoroff checked in with us from North Bay, Ontario for the latest lag of his Men Matter Coast 2 Coast tour.
"There's been a lot of good people and a lot of good stories. I've heard a lot of emotional stories from people. The roads are rough and my load is heavy."
He says he looks forward to getting a good look in and around Ottawa.
"I would like to see the Parliament buildings. To be honest with you, that's something that I've never seen before so I think that would be a real highlight. Take a bit of time off, for even just a couple hours for a ride through to check it out."
Podmoroff is riding his bike coast to coast to raise funds and awareness for Testicular Cancer Canada and other mental health causes.
He's raised about 27% of his funding goal of $10,000.
Follow his Facebook and Instagram pages to keep track of his journey.
Click here to donate.
– Dave Podmoroff – Men Matter Coast 2 Coast Tour