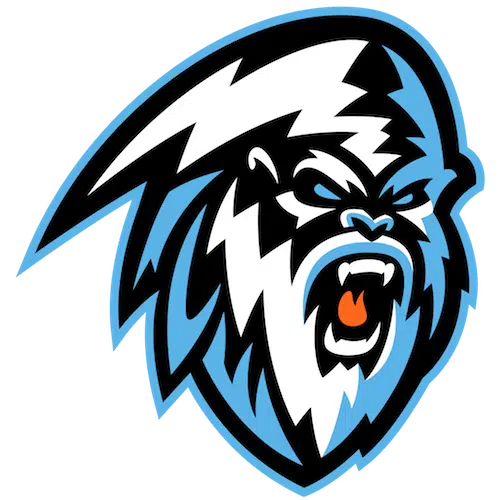 The Kootenay ICE's theme for their 20th season is Our ICE.
President and GM Matt Cockell says the them represents the community and encouraging a source of pride in the team.
"We're listening. We've done everything from surveys to town halls to other forums to get feedback. Really, what we're implementing is what has been given to us from the community."
This includes a number of initiatives meant to create energy and excitement in the community.
The ICE are hoping to sell more seasons tickets over the next few weeks.
Cockell says they've sold 1,598 seasons tickets so far which is 902 short of their goal of 2,500.
"Certainly we don't feel price is a barrier. We're continuing to elevate the experience in-game this year. There's a number of things, in terms of a house-band we've invested in. The number of theme nights we have this year is second to none."
Training camp begins Friday.
– Matt Cockell – President and General Manager, Kootenay ICE