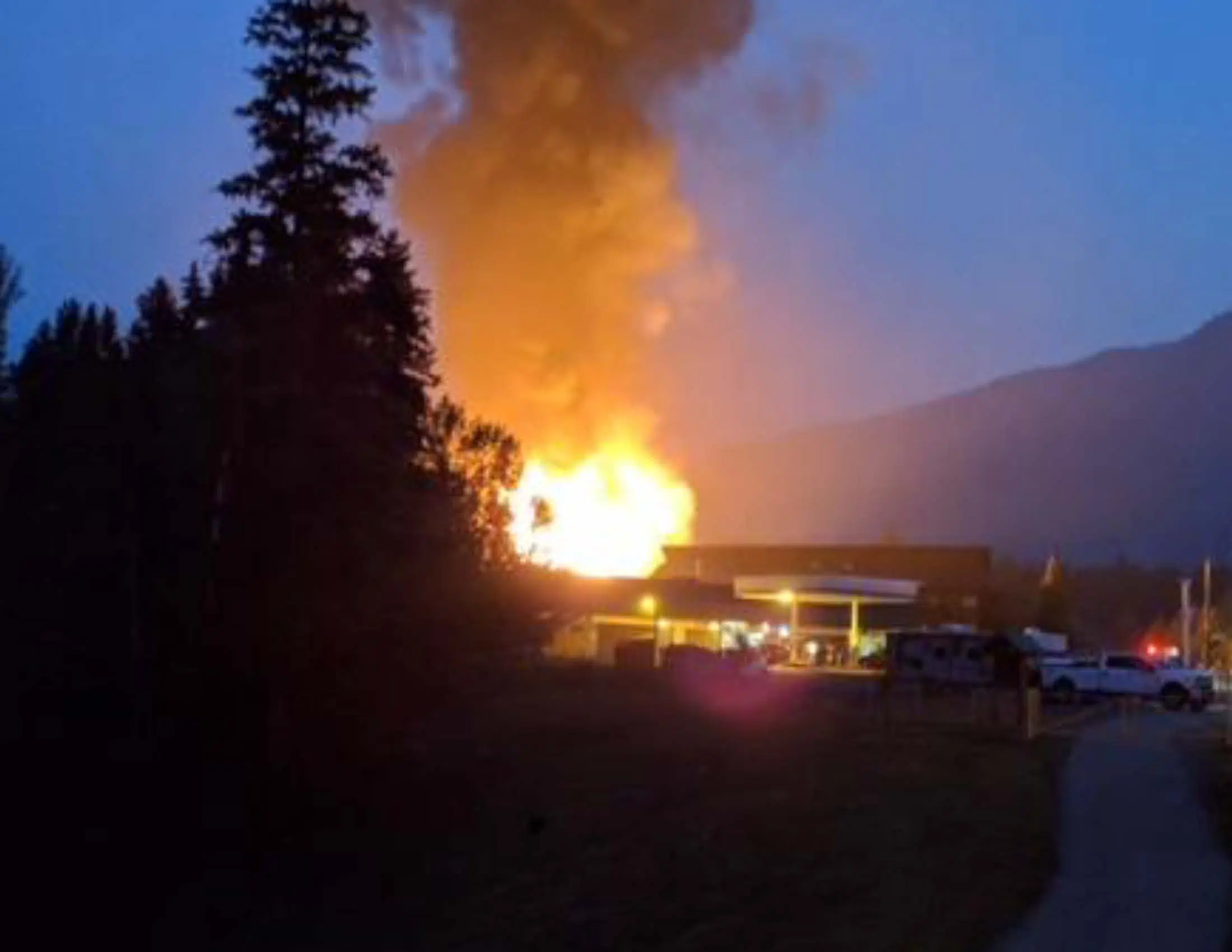 The apartment fire at Ponderosa Manor brings to light a serious need for affordable housing in Sparwood.
This from Mayor Cal McDougall, as the District continues to accept donations for residents affected by the fire two weeks ago.
"We're very short on rental and low cost housing," McDougall says. "Its important that we pursue more affordable housing units."
He says District staff are in discussions with local companies over the shortage.
"We've been talking to various developers and Teck. Teck is hiring a lot of people daily," McDougall says. "So its important for them to get into the game. So we've been talking to them about potentially partnering on some kind of an affordable housing unit."
The fire left residents from 50 apartment units in need of places to stay.
24 apartments burnt while the other units were damaged by water.
It also took the life of a local miner, 24-year-old Brad Tipper of Kimberley.
A Celebration of Life was held for Tipper in Kimberley Saturday.
– Sparwood Mayor Cal McDougall