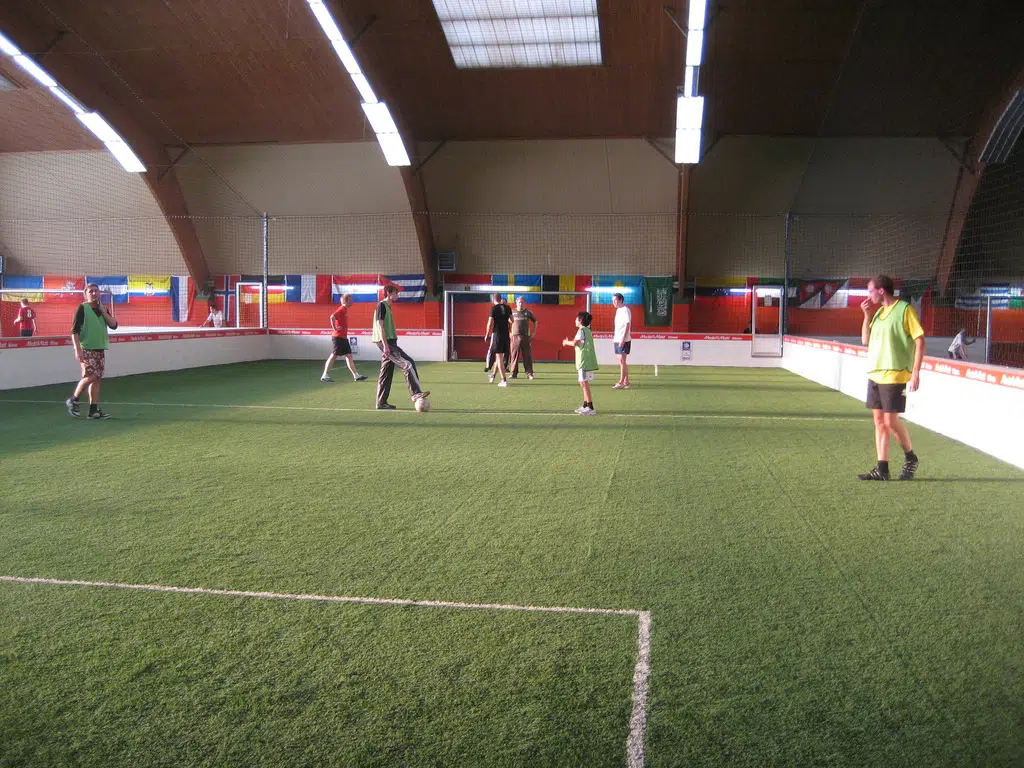 A generous donation has come through to support the Kootenay East Youth Soccer Association's planned indoor sports facility in Cranbrook.
CIBC Wood Gundy has gifted $3,000 towards the facility.
The donation is supported by the Community Foundation of the Kootenay Rockies.
Executive director Lynnette Wray says the facility would have a number of uses.
"We're really excited about this facility. It truly is an indoor sports facility so it's multi-sport, multi-activity. We've had a tonne of interest from seniors in the community who would love to have another option for indoor walking."
The donation was made possible through proceeds from CIBC Miracle Day.
Wray says they're happy to support KEYSA's initiative.
"The project is still seeking funds and community donations. Ideally we'd love to do not only the dome, but also an addition to the structure so there would be washrooms and meeting rooms and those kinds of things."
The city has indicated they would prefer the facility was built at Moir Park while KEYSA's preference is Balment Park.
– Lynnette Wray – Board of Directors, Community Foundation of the Kootenay Rockies