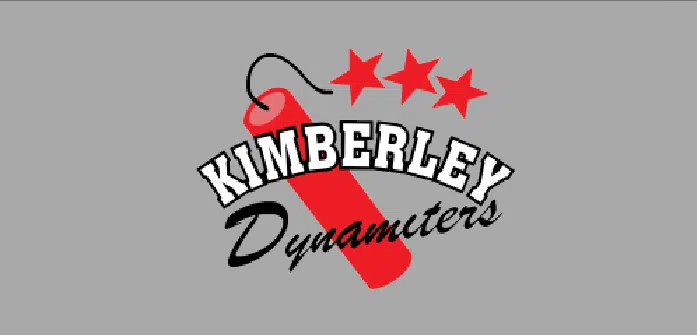 The Kimberley Dynamiters will start the 2018-19 season with a mostly new roster.
Head Coach Derek Stuart says only eight veterans from last year's championship team will be back for main camp this weekend.
"We've got five forwards, Luke Recchi, Brock Palmer, Chase Gedny, Brandt Bertoia and Bryce McDonald will all be back," Stuart says. "On defense, as of now, we only have two that return from last year's team, Lucas Chilton and Darian Bamber and then our back-up goaltender Adam Andersen is back from last year as well."
He says there's a lot of spots on the roster to be filled.
"We will keep around 24 or 25 at the start of the year, so there's definitely a good 15 spots open that aren't claimed yet," Stuart says. "So there are guys with an inside track, but they still have to earn their spots."
The Nitros also acquired defenseman Mitch Fargey from the Kamloops Storm in the off-season.
The camp runs Friday to Sunday at the Kimberley Civic Center.
Stuart expects to keep 24 or 25 players for the start of the season September 7th
– Derek Stuart, Kimberley Dynamiters GM, Head Coach