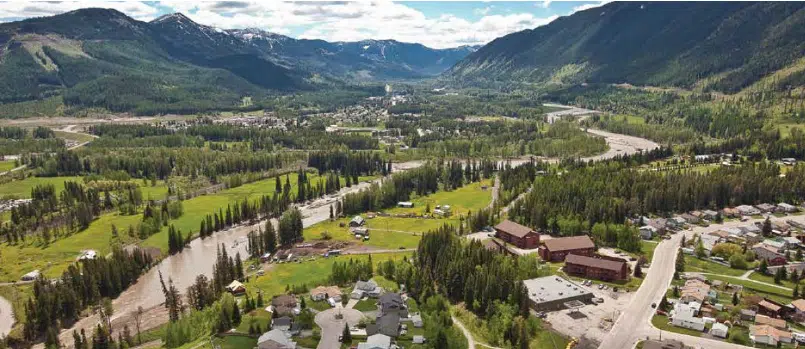 The District of Sparwood is partnering with Teck to monitor coal dust blowing into the community.
District Council approved an agreement with the mining giant Monday to establish a Climate and Air Quality Monitoring Station.
Mayor Cal McDougall says they've wanted an air monitoring set-up in Sparwood Heights for quite some time.
"It seems that whenever there is an incident, Sparwood Heights seems to get it the worst," McDougall says. "The town will place a camera on the facility and then we'll be able to determine the dates of blasts and the time of blasts. If there is coal dust actually coming from the mine site, then we'll be able to deal with that."
McDougall says efforts to build the control station are already underway.
Teck will install the facility while Sparwood will install a tower and photographic equipment.
– Sparwood Mayor Cal McDougall