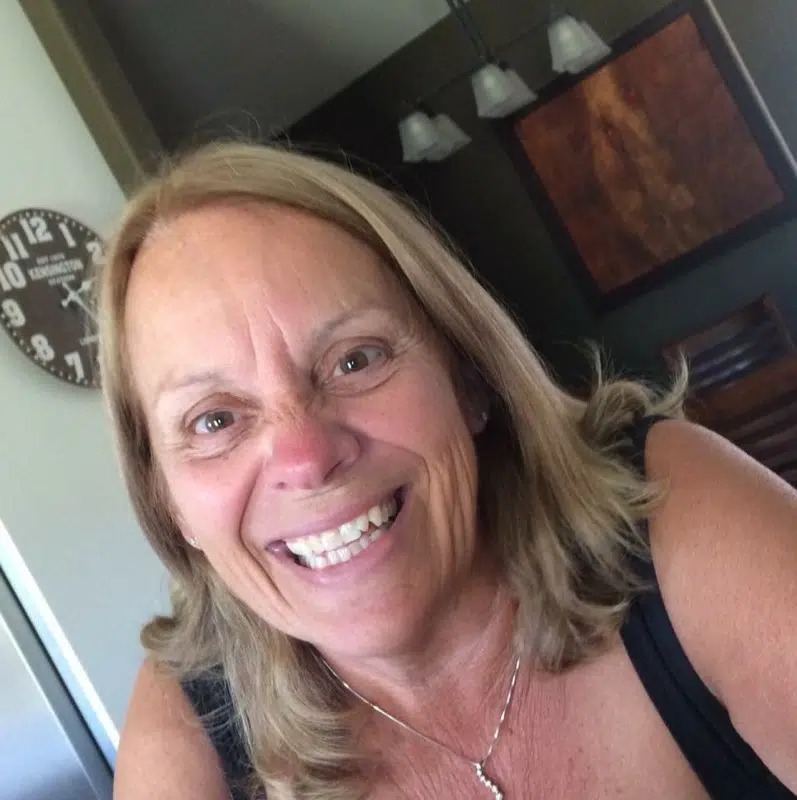 Update – 4:04 pm: Cranbrook RCMP say Sharron Johnson has returned home.
Original Post – 3:31 pm: Cranbrook RCMP are seeking the public's assistance in locating a 65 year old female who may be suffering from dimentia. She was last seen at 12:30 pm at the family home in Cranbrook. Her description is as follows:
Sharron Johnson
65 years of age
blonde hair just past her shoulders, straight
5'2 and 160-165 lbs wearing black tights, bright orange shirt or dark blue sweater and blue slip on shoes.
If anyone sees her please call 911 and continue to observe until police are able to attend.