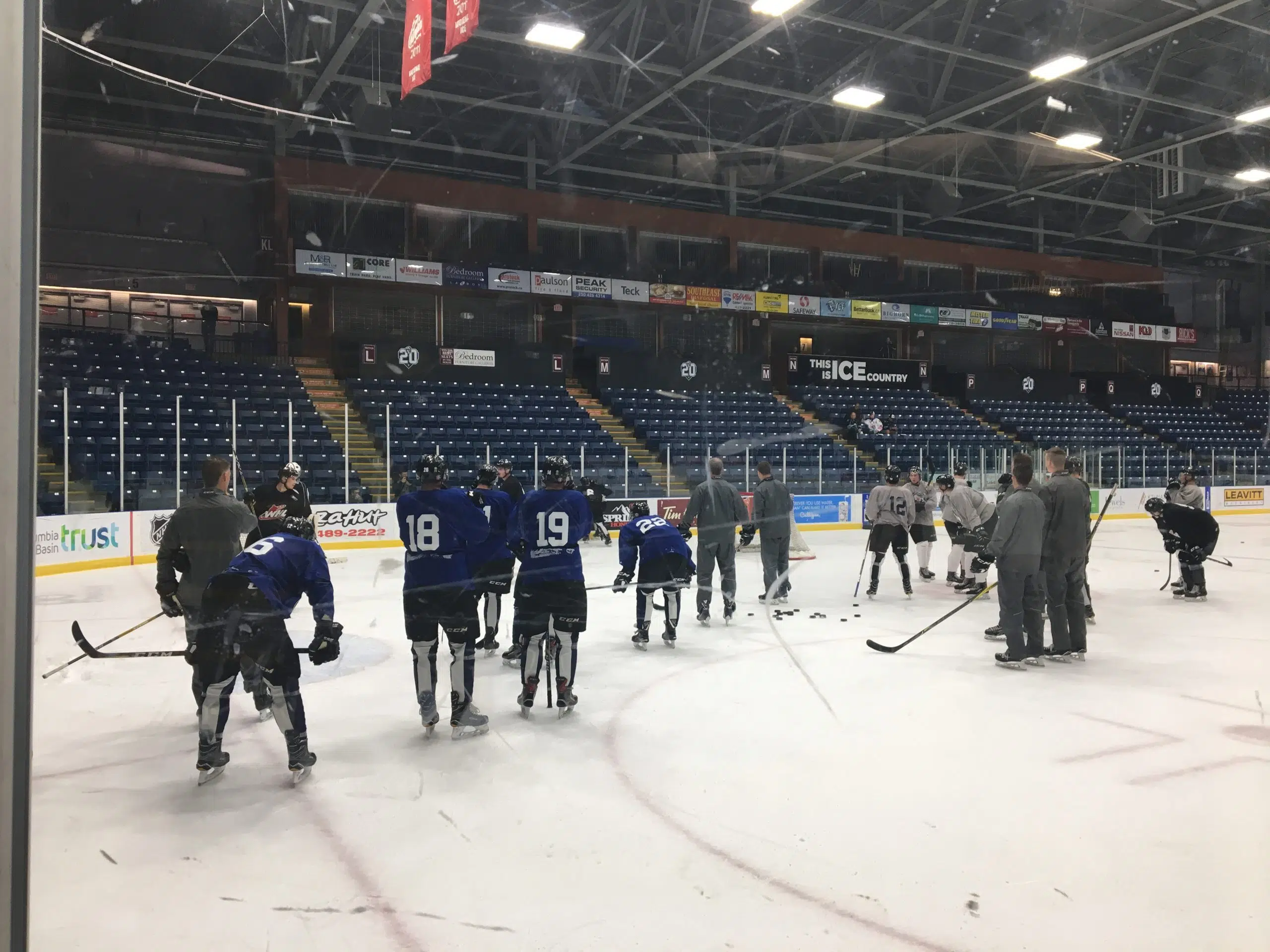 The WHL's Kootenay ICE are well into their main training camp, players are excited to be back at the rink.
Forward Peyton Krebs says players are finding chemistry ahead of preseason action.
"The culture here is already set in stone. I think last year with a new coach,a lot new players, a lot of trades there's a lot that we still had to learn. This year we're coming in with an idea of what we need to do and how we need to be successful."
Krebs is expected to be a leader for the ICE this season after posting 54 points in 67 games last year
Veteran forward Cam Hausinger says the team is already gelling together quite nicely.
"Everyone looks at each other as a brother right now. That's tremendous. It's my fourth year in the league and I've experienced this [training camp] three other times. This time you see the guys, and as soon as you see them you give them a big hug
Training camp runs through Wednesday.
The ICE will hold their training camp showcase that night in Kimberley before heading to Red Deer to begin exhibition play Friday.
– Peyton Krebs and Cam Hausinger – Kootenay ICE players