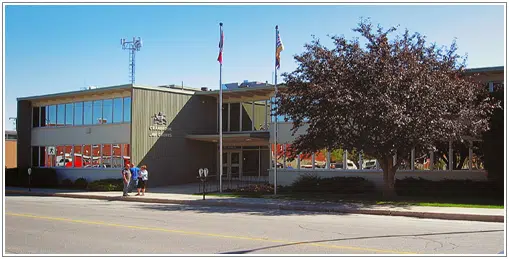 A sentence is expected to be handed down Monday afternoon in the case of Matthew Allen Buxton.
Buxton was found guilty by a jury in June of sexual assault, assault and uttering death threats in connection to an October 2016 incident.
This was the second trial for this case, as it initially went to court last September, but was declared a mistrial.
Buxton has been on bail since the end of his six-day trial and verdict June 19th.
He was to undergo a psychiatric assessment before his next appearance in court Monday.