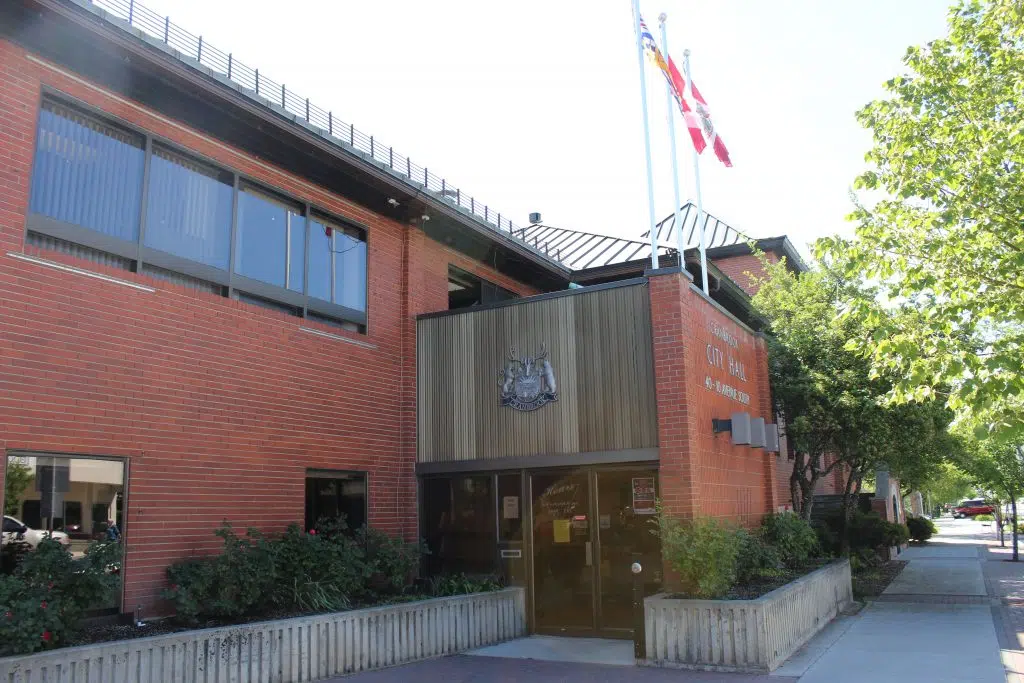 Candidates for the upcoming municipal election will soon be letting their intentions known about running for public office.
The nomination period for the upcoming Municipal Election is only one week away.
Cranbrook's Chief Elections Officer Sarann Press is reminding residents interested in running for municipal office that election packages can be submitted starting next week.
"There is a ton of information available on Elections BC and also on all of our websites," Press says. "The packages are full of all kinds of information, links and everything they need to know."
Press says a number of election packages have already gone out.
She says she won't know who's actually campaigning until the forms are returned.
"Nomination period actually starts September 4th and ends on September 14th," Press says. "Packages are available right until September 14th."
Several candidates have already made their intentions known throughout the East Kootenay.
Election packages are available at city and district offices throughout the region.
– City of Cranbrook and District of Elkford Chief Elections Officer, Sarann Press