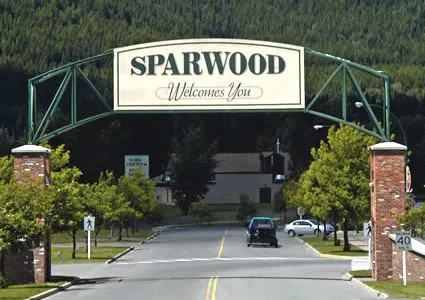 Sparwood residents may have noticed something new in their yard this week.
This as the district is delivering new bear-resistant garbage bins to residents.
Mayor Cal McDougal says the bins are part and parcel with their new contracted garbage collection service which is set to launch soon.
"We've contracted our garbage pickup out and we've been working on it for most of the summer, to coordinate a new garbage pickup system. I see that the cans are going out now."
He adds the new cans will streamline collection operations while keeping animals out.
"That's the idea. They'll be more animal resistant, and it will take one operator to pick up the garbage. They should be able to pick up all the garbage in town in one day instead of spreading it over two."
The new bins are on wheels so taking it to curbside and back will be easier for residents.
– Cal McDougal – Mayor of Sparwood