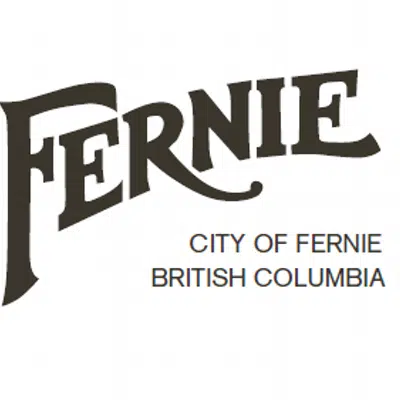 The City of Fernie has been approved for federal/provincial funding to help with improvements to the Maiden Lake dike.
Mayor Mary Giuliano says the city will get $1.5 million through the National Disaster Mitigation Program to make the dike stronger and higher to protect nearby floodplains.
"We have that whole section of area that's commercial, so yes, I think it will benefit a lot of people. Including the people who shop at those wonderful places that we have down there."
Giuliano says the area hasn't received flooding but it has been a concern as the area is home to a number of businesses and stores.
"This is really good news for the City of Fernie because that dike has needed improvement, and that area being a floodplain area, there was concern about that particular dike not being strong enough or good enough.
The dike will be made stronger and taller for better protection for potential flooding from Maiden Lake.
She adds work will likely begin next year.
– Mary Giuliano – Mayor of Fernie