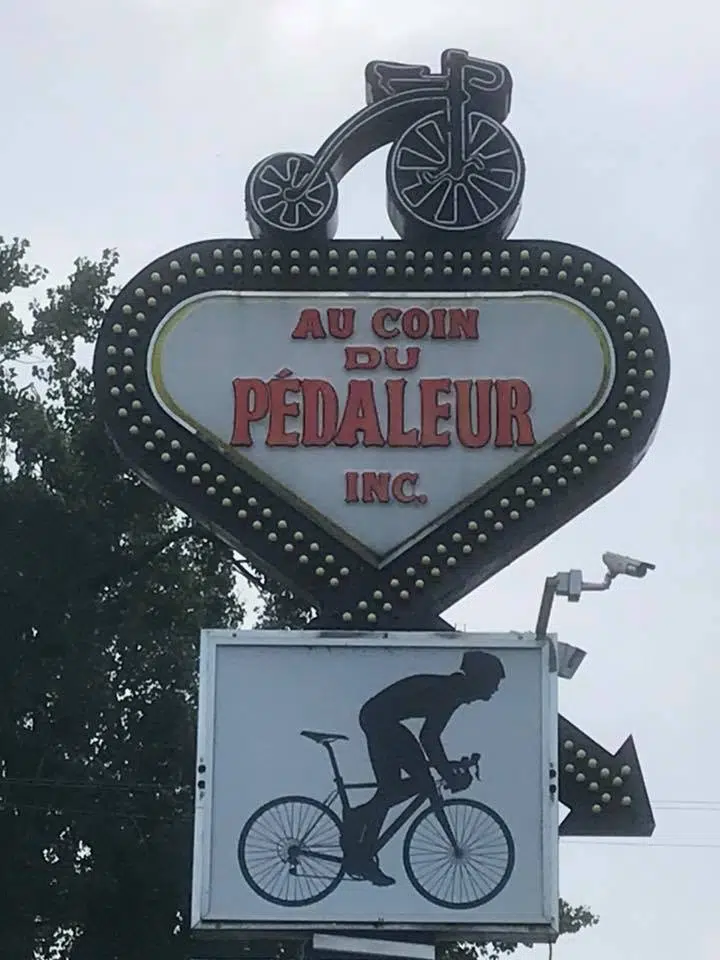 A Kimberley man who is riding his bike across Canada says he's getting closer to the Atlantic Ocean.
Dave Podmoroff checked in with us from Trois-Riveres, Quebec on his Men Matter Coast 2 Coast tour.
He says he fell in love with Montreal.
"What a beautiful city. Bike-friendly and it's down old Montreal. The lookout tower and big-wheel."
He says he is inching closer to the end of his journey.
He's covered about 5,500 km since beginning his trek in Vancouver in July
"I have about 1,200 km to go actually. I'm predicting I'll be done within probably 10 days."
Podmoroff is raising funds and awareness for Testicular Cancer Canada and other Mental Health Causes.
He says he's reached about 33% of his $10,000 funding goal.
Click here to donate.
Follow his Facebook and Instagram accounts to keep track of his journey.
– Dave Podmoroff – Men Matter Coast 2 Coast Tour