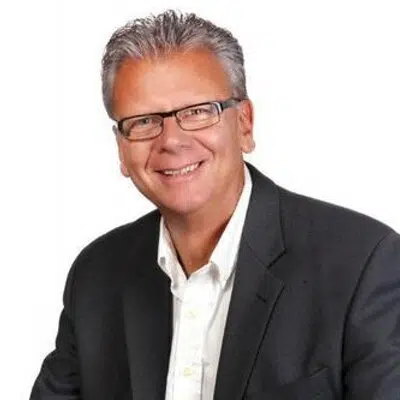 The MLA for Columbia River Revelstoke says all communities in the region could benefit for an air quality monitoring station.
This after a monitoring station was installed in Cranbrook last week.
Doug Clovechok says the smoky conditions seen over the last few weeks were leaving residents on edge, not knowing if the conditions were safe for their families.
"People with respiratory problems or elderly or small children, even your pets, your small dogs or cats. You shouldn't be letting them out into the smoke filled air," Clovechok says. "People will be able to gage that, so if its at a 10, they'll go 'You know what? I'm staying home today.'"
Clovechok says he's been advocating for a station to monitor the air quality health index in the East Kootenay for the past year.
He says it gives people the opportunity to know how safe the air is for their families.
"The one that was in Cranbrook previously would take particulates, but they would have to be sent away to be analyzed," Clovechok says. "So this will give people in our region real time knowledge about what the air quality is like."
The latest air quality health index can be found through the BC Government's website.
– Columbia River Revelstoke MLA, Doug Clovechok