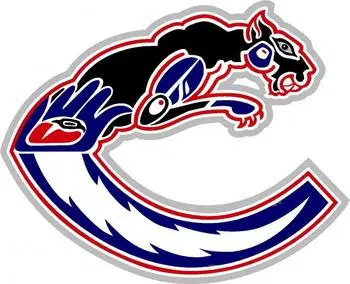 Thunder Cats Head Coach and GM Brad Tobin has told the team that he will be stepping down from the organization to pursue an Associate Coach / Assistant GM position in the BCHL with the Surrey Eagles.
The move comes a week after the Cats Assistant Coach Carter Duffin moved onto the Castlegar Rebels, effectively leaving the Cats without a formal face behind the bench for the immediate future.
Tobin acknowledges the timing of this move and has informed the board of executives that he will stay on with the team for the first two exhibition games before joining the Eagles.
"The board of directors … the time and effort they put in, I don't think people realize how much effort it takes to have a community run team so the volunteers and the board of directors, I can't thank enough."
He expressed a heartfelt recollection of his last two years in Creston, citing the community as one of his favourite aspects of his time here.
"I can't thank the people in the community around here enough, I've said it, it's kind of the one thing that I've loved during my time up here, the people are very welcoming opening up their homes for meals once in a while, and just being around the rink and that, it's been awesome"
Tobin led the Cats to a 32-12-2-1 record during his first year as Head Coach, and a first round exit in the playoffs to the Columbia Valley Rockies.
The Creston Valley Thunder Cats are accepting applications for the Head Coach & GM role within the team.
Any resumes can be sent to team president Mike Moore at mike.moore@creston.ca
– Creston Valley Thunder Cats former Head Coach and GM, Brad Tobin
– From the Creston Valley Thunder Cats