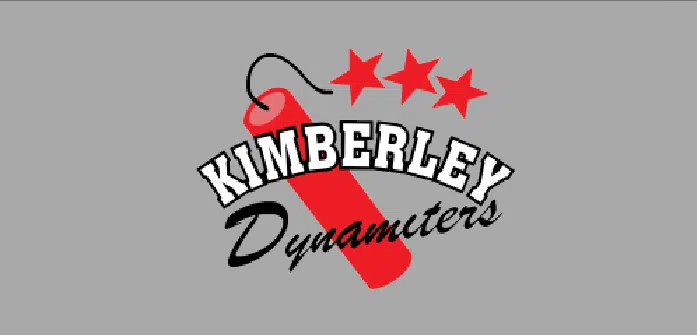 The Kimberley Dynamiters hosted Fernie for their first game of the KIJHL pre-season Thursday night.
The Nitros lost 4-3. Shots on goal were 40-25 for Kimberley.
The Dynamiters have one more pre-season match-up with the Columbia Valley Rockies in Invermere on Saturday.
Their regular season starts at home Friday against the Creston Valley Thunder Cats.