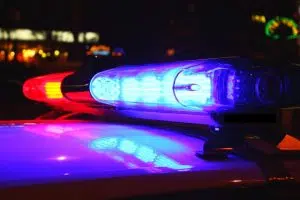 A 29 year old man is dead after a stabbing in a Cranbrook residence Saturday.
Cranbrook RCMP received a call of a man being stabbed in the 1600 block of 1A Street South around 3 am Saturday morning.
Police, firefighters and ambulance responded, but the man succumbed to his injuries at East Kootenay Regional Hospital.
A 26 year old woman was taken into custody.
She has been charged with second degree murder and will be appearing in court Tuesday.
Cranbrook RCMP's General Investigation Unit continues to investigate, along with General Duty, Forensic Identification Services and the South East District Major Crime Unit.
– From the Cranbrook RCMP