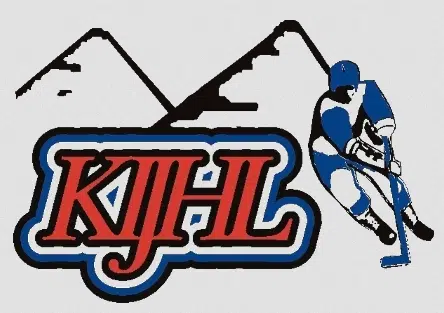 In the KIJHL, pre-season action for all Eddie Mountain division teams Saturday,
The Fernie Ghostriders doubled up on Creston, winning 6-3.
The Kimberley Dynamiters lost 7-5 to the Columbia Valley Rockies.
And Golden edged past Sicamous 5-4.
Columbia Valley Rockies have one more pre-season match-up against the Revelstoke Grizzlies Tuesday night before the start of the regular season.
Creston faces Beaver Valley in Fruitvale Wednesday before the regular season kicks off Friday.