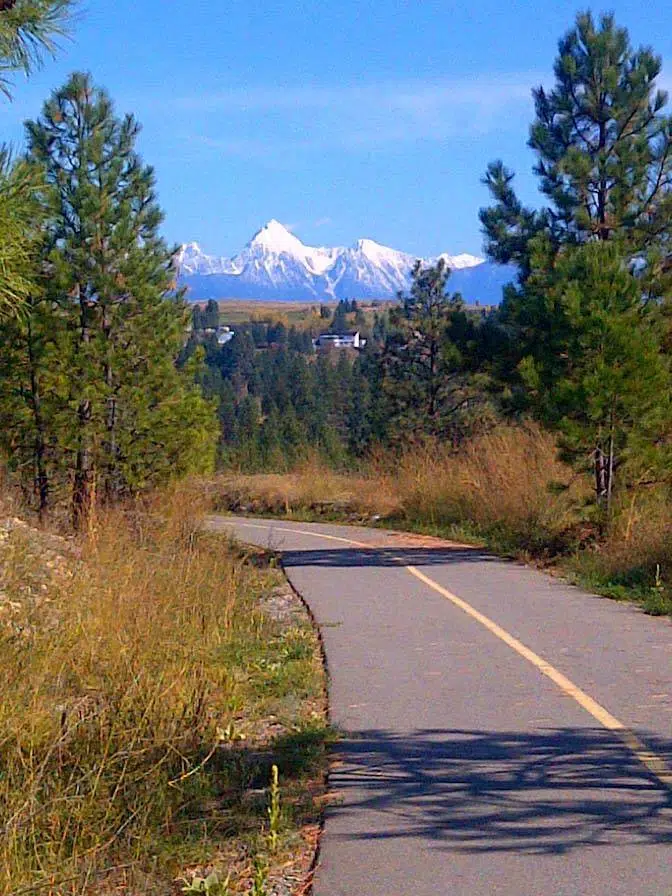 A portion of the Northstar Rails to Trails will be closed to the public for a short time on Saturday September 15, 2018.
The closure will run from 8:30 am to 11:15 am for the 10 km footrace as part of the Kimberley-Cranbrook 2018 BC 55+ Games.
The Rails to Trails will be closed between the Cranbrook trail head parking lot at Collinson Road to the parking lot just past the Rivers Crossing (former Shadow Mountain) entrance.
The City of Cranbrook and the Kimberley-Cranbrook BC Games Society apologize for any inconvenience this closure may cause.
– From the City of Cranbrook