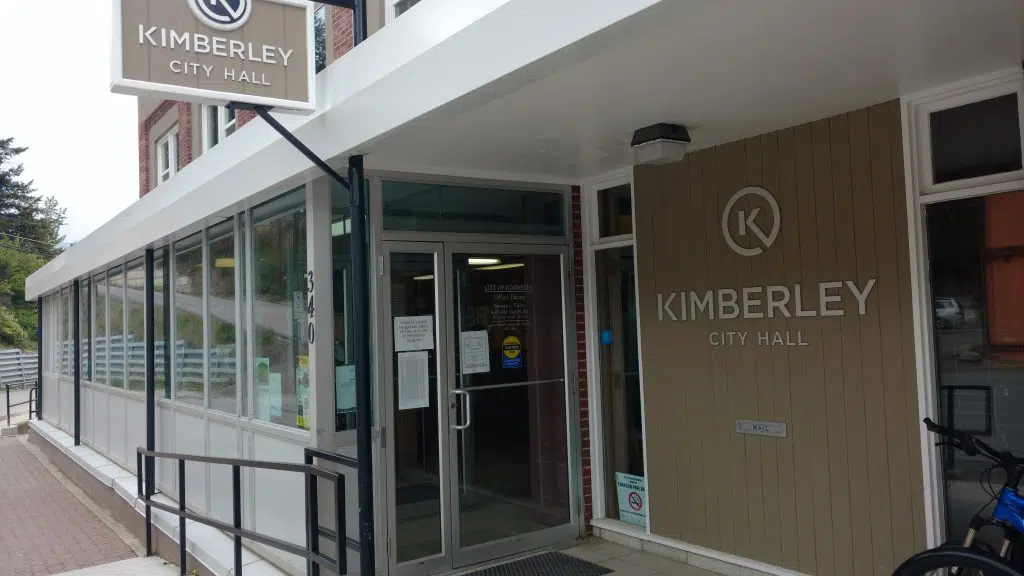 The Evacuation Alert issued for the entire City of Kimberley on August 16th, 2018 has been rescinded as of 9:00 am on September 4th, 2018.
In addition, the evacuation ORDER for 25 properties in the St. Mary Valley has been downgraded to an evacuation ALERT.
The guard lines at the Meachen Creek wildfire have held despite being tested by higher winds, lower relative humidity, and moderate temperatures. In recent days, lower temperatures and higher humidity levels overnight have provided better recovery which has shortened the burn window and reduced peak burn times.
With other fires across British Columbia becoming under control or being held within their perimeters, more human and mechanical resources, including aerial support, have been committed to the Meachen Creek fire. This has allowed for greater support in maintaining and extending guard lines and in fire suppression activities, increasing confidence in fire control.
The increased confidence led BC Wildfire Services to recommend rescinding the evacuation alert. Properties in the RDEK directly south and southeast of the City of Kimberley municipal boundary have also had their alert rescinded.
"We are grateful to all of the professional firefighters that have kept us untouched as we waited out this evacuation alert. Although we are off alert, they continue to fight this fire and we wish them a safe conclusion very soon", states Mayor Don McCormick.
On the other side of the region, the BC Wildfire Service continues to make progress on the Randal Creek Fire near Yahk. As a result of the progress made there, the evacuation ALERT has been rescinded for one property in Area C near Yahk.
– From the City of Kimberley and the Regional District of East Kootenay