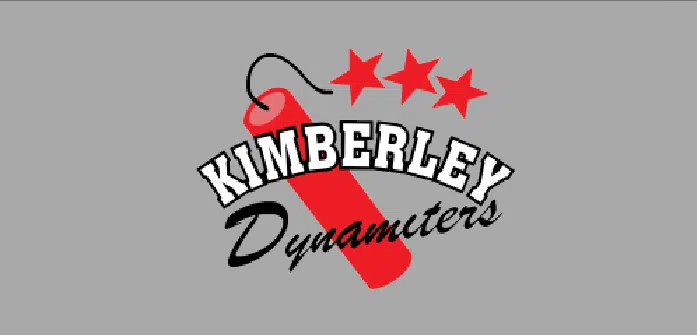 The Kimberley Dynamiters are taking a young roster into the 2018-19 KIJHL season.
GM and Head Coach Derek Stuart says they have trimmed their roster down to 23 players following last week's exhibition games.
He says over half of the team are rookies, but the players have good chemistry.
"I believe we have 11 or 12 rookies and 10 veterans, so pretty much split down the middle," Stuart says. "Our young guys are pretty good. They shouldn't take too long to adjust hopefully."
He says the new players bring a lot of skill to the line-up.
"We're definitely way younger than last year," Stuart says. "With saying that, three or four of our young guys were affiliates last year and came on our playoff run with us and we have two 16 year olds who both attended WHL main camps and have done very well with us so far."
The Nitros take on Creston in their season opener September 7th.
Game time at the Kimberley Civic Centre is at 7 pm.
– Derek Stuart, Head Coach and GM, Kimberley Dynamiters