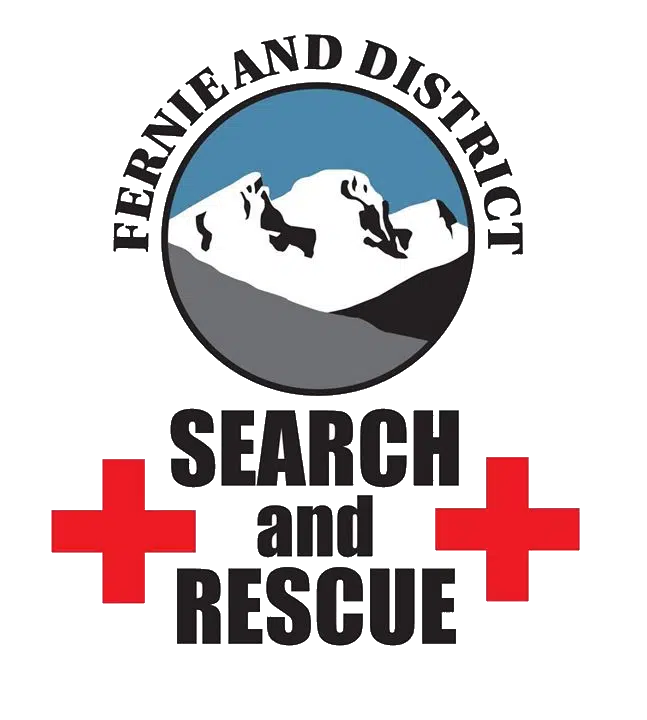 Fernie Search and Rescue crews were dispatched to the Akamina area to help with a vehicle extraction
A man had driven his RV down to the Waterton Park border to hike to Cameraon Lake, leaving a friend instructions to seek help if he didn't return after 48 hours.
The deadline passed and crews were called late last night.
Fernie SAR found the man at his RV after responding at first light.
The man was unable to leave due to fire damage to the road infrastructure in the area.
He was helped with the vehicle extraction and left back towards Fernie.
Files from Fernie Search and Rescue