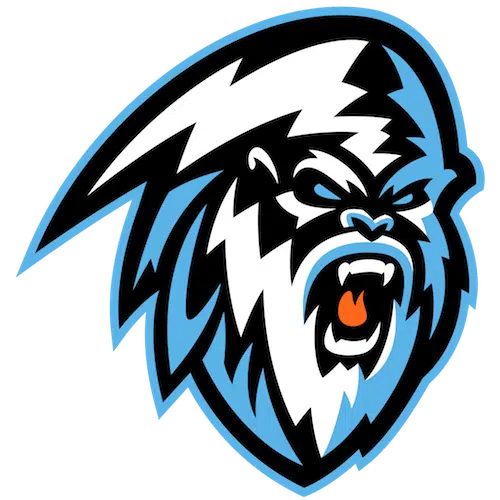 You're invited to meet with Kootenay ICE players and staff today.
This as the team is holding an open house at Coyote Jack's Restaurant at Western Financial Place.
Communications and Community manager Brant Hilton says it will give fans a sense of what it's like to be a season ticket holder.
"They'll be up there until about 6:00 pm tonight. We're going to have a hot stove later on where people are welcome to attend."
Hilton will host that event.
"[Head coach] James Patrick will be one of the guys participating along with [players] Petyon Krebs, Cam Hausinger and [assistant coach] John Klemm as well."
Hilton says the team tends to enjoy events that bring them closer with their fans and the community.
"They're extremely excited and enthusiastic about community stuff, and this is one of those events. They get to mingle with season seat holders, they get to mingle with other fans who aren't season seat holders, possibly quite yet. They always love mingling with fans."
There will be a BBQ throughout the day with proceeds supporting the ICE education fund, which helps the players pursue post secondary education.
– Brant Hilton – Manager, Communications and Community – Kootenay ICE