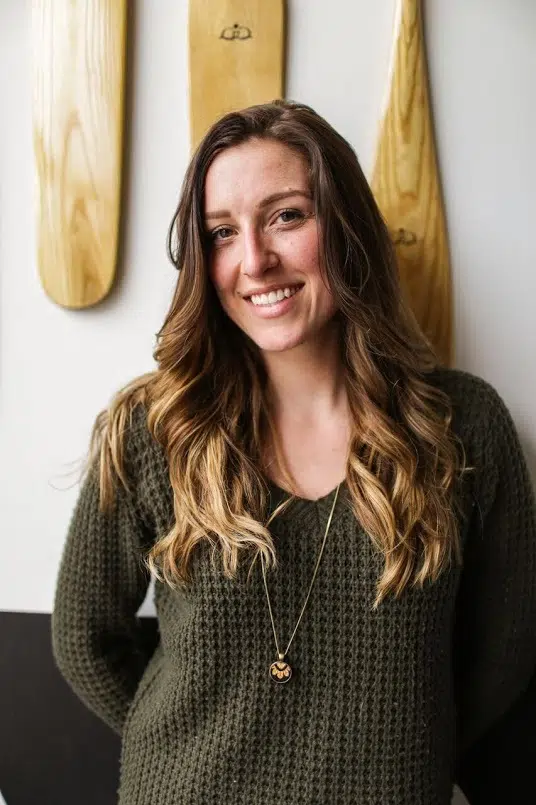 The newest candidate in Fernie's upcoming municipal election is no stranger to politics.
Teacher Yvonne Prest was one of four candidates in the 2017 Provincial Election.
She feels her campaign with the Green Party gave her valuable experience, which will translate well to her municipal election campaign.
"When you are part of a party, you sort of have to tow the party line and you have specific platforms you have to work under," Prest says. "I'm excited because this is a bit more of a chance to work independently and follow my own personal values."
Prest feels affordable housing is an essential issue the new council will have to address.
"Its ensuring that we have different areas of the economy where young people can find work. We are a rapidly growing city and want to ensure that we have enough affordable housing," Prest says. "Even in my own school, we are struggling. We still need to hire two teachers and one of the reasons we couldn't gain new employees was because they couldn't find a place to live."
She also feels sustainability and environmental practices need to be kept in mind as the community continues to expand.
Prest has lived in Fernie for seven years. At this point, she is the only person to announce publicly she is running for Fernie council.
– Teacher Yvonne Prest, Fernie Council Candidate