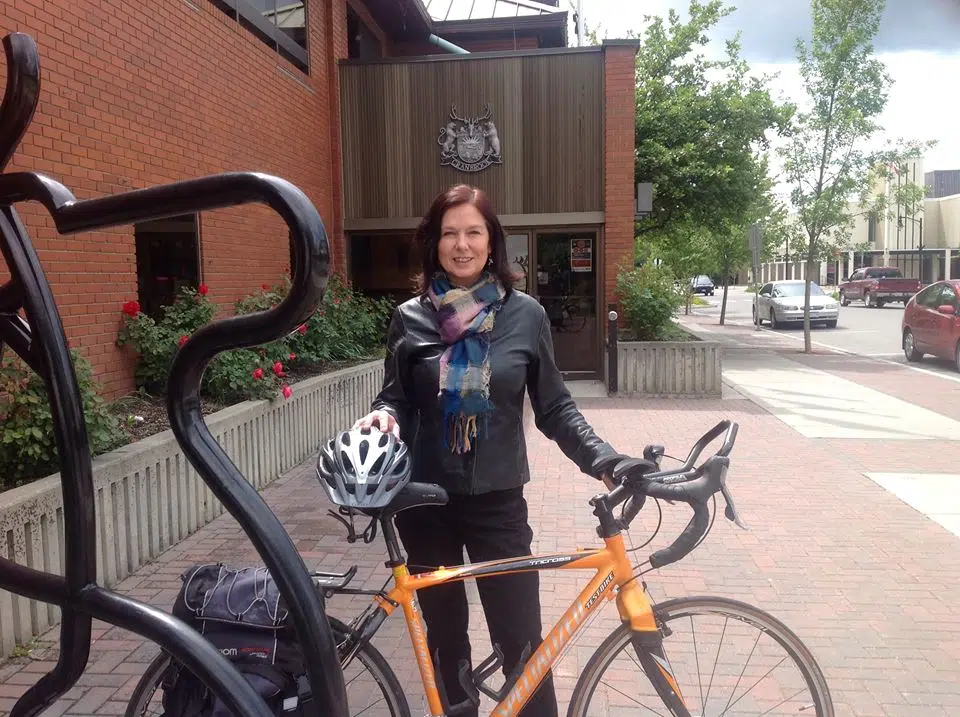 A Cranbrook city councillor plans to seek re-election.
Norma Blissett was elected in 2014 and is a long time resident of Cranbrook.
She says she's pleased with the work council has accomplished.
"I've been very pleased with the work our council has done on improving the city's infrastructure, the roads, water and sewer system," Blissett says. "I think we've also made an effort to support downtown businesses and downtown vibrancy, as well as the rest of the business community within the city."
Blissett unsuccessfully ran in the 2013 provincial election.
She says that campaign was a great learning experience and helped her prepare for the municipal politics.
"I did a lot of door knocking during that campaign and I went to many, many houses within Cranbrook," Blissett says. "So I had the opportunity of meeting a large number of Cranbrook citizens. That was a huge benefit when I joined city council."
Blissett currently teaches part time at Mount baker Secondary School.
– Norma Blissett, Cranbrook Council candidate