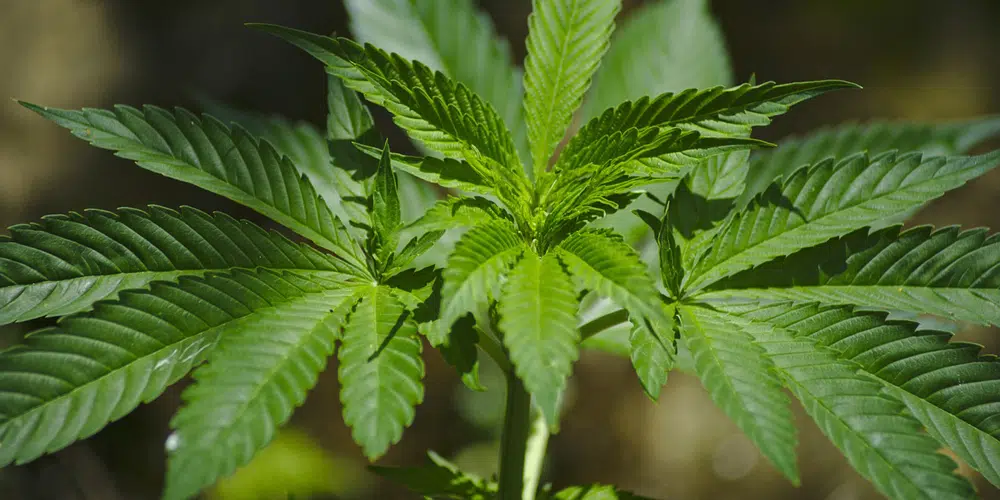 Cranbrook residents will have an opportunity to learn more about upcoming cannabis laws.
Kootenay-Columbia MP Wayne Stetski and NDP Justice Critic Murray Rankin will speak to constituents in Cranbrook tonight about the new laws.
Stetski hopes to address confusion around the new legislation, including how and where cannabis will be sold and how legal access to cannabis will affect border crossings.
The meeting will be held at the Cranbrook Public Library tonight, starting at 7 pm.
– From the office of Kootenay-Columbia MP Wayne Stetski