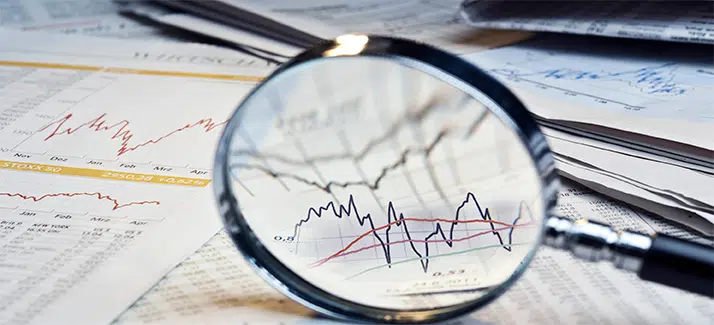 The unemployment rate in the Kootenays had another jump last month.
7.3 percent of the work force in the region was reportedly without a job last month, compared to the 6 per cent reported in July.
The number is still down from the 7.7 per cent unemployment rate reported in August of 2017.
The Labour Force in the Kootenays increased in size from last year to this year, jumping from 77,900 workers to 79,300 workers in 2018.
Countrywide, Statistics Canada says the economy lost 51,600 jobs in August.
The unemployment rate was 6.0 per cent compared with 5.8 per cent in July.
(With files from Statistics Canada)